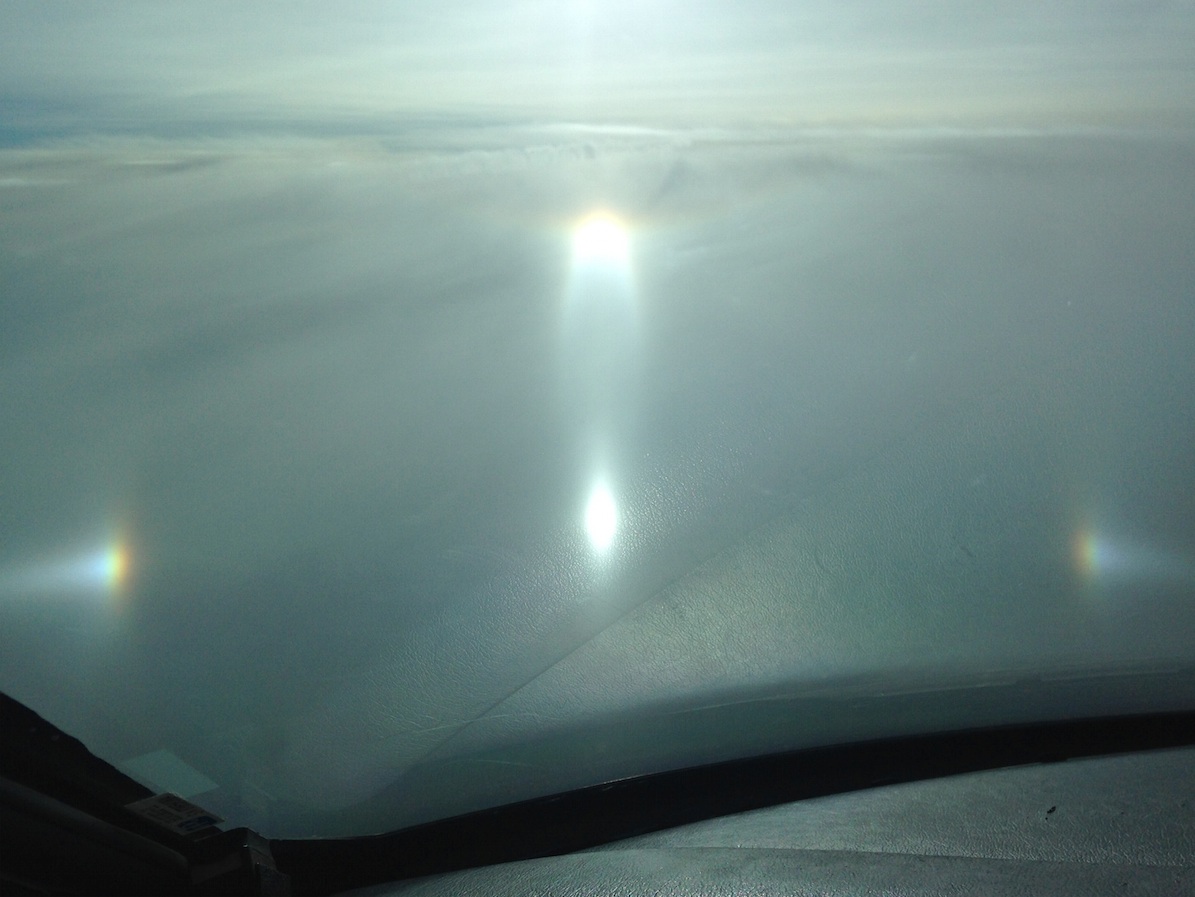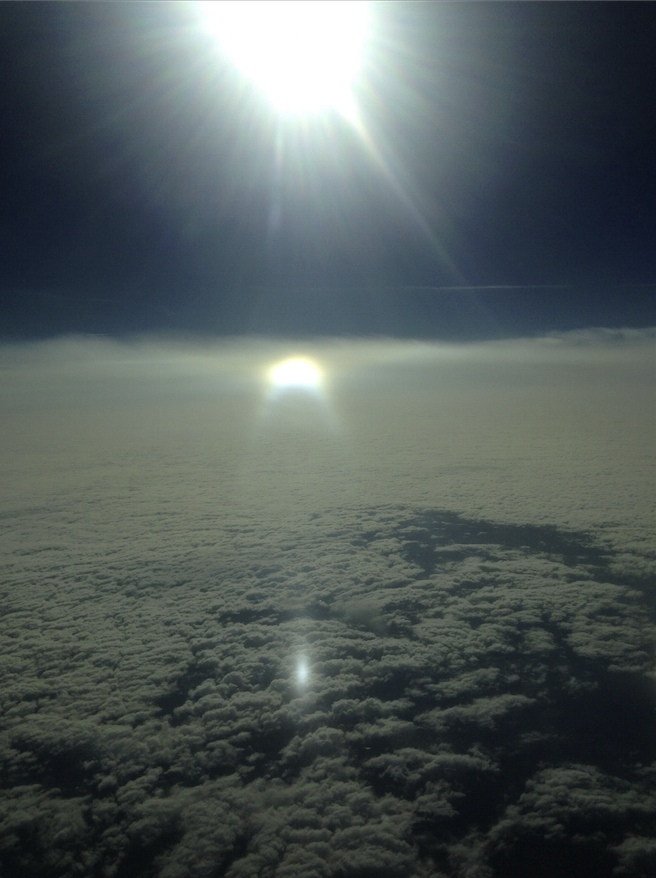 [Full sized images attached]
Can anyone help me out with describing the why this particular shape takes place? I've been flying for 27 years and have only seen this phenomenon twice, all within a month (coincidentally).
Details...
Both photos were taken at around 35,000 feet. One was in Mississippi, the other was over New York State somewhere. Keep in mind the window is about 2.5 inches thick of laminated poly. If there are other details missing I will be more than happy describing what I can.
I understand the meteorological term, "sun dog" so don't bother with that.
Last edited by a moderator: