I was challenged in a discussion with someone, who believes the earth is flat, to explain a video where Mt. Rainier's shadow appears to be cast down as seen from the summit.
[GALLERY=media, 145]Scree Shot1 by Cassi O posted Dec 14, 2019 at 7:40 AM[/GALLERY]
There are plenty of images from below Mt Rainier showing the peaks shadow cast on the underside of clouds, but none taken by mountain climbers at the summit. The flat earth argument is, what's seen below the mountain is really the peaks shadow cast on top of the clouds.

The peaks shadow at first light is indeed angled up, but due to the shallow angle, like horizon drop from high altitude, can not be perceived without a reference. Using the moon as a half degree reference in the photo below, the shadow is about 2.5° degrees above the cloud tops.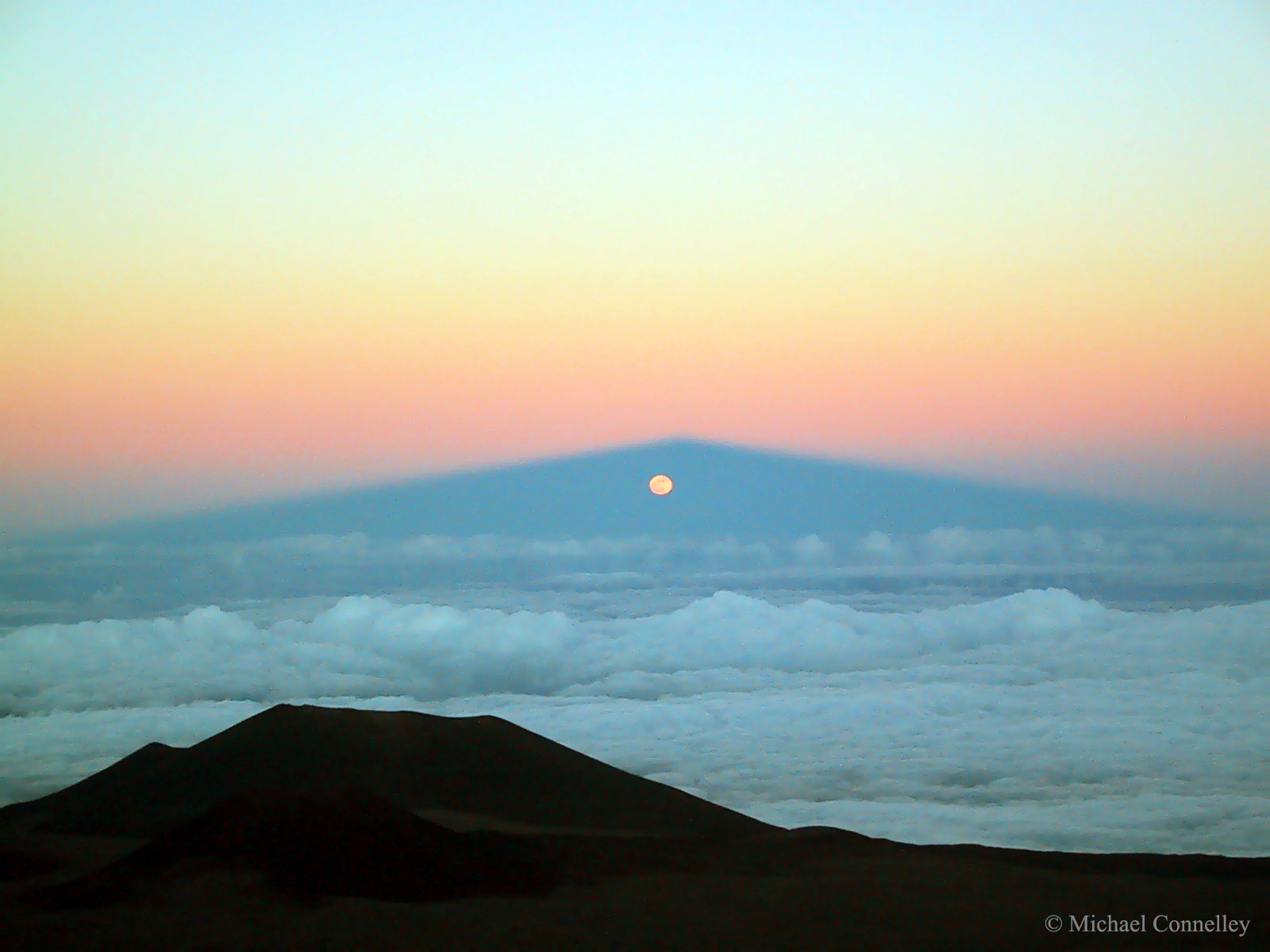 https://apod.nasa.gov/apod/ap150503.html

I made this scale Mt. Rainier drawing illustrating the peaks shadow at sunrise.


At 15° per hour it takes about eight minutes from the time the sun first appears above the horizon at the summit, until it's above the peak. This is the time the peaks shadow can be seen cast on the under side of clouds as seen from the ground, but from the climbers point of view, this shadow is in front of, not above them. It's also worth noting the widest part of the shadow is being cast by the wider part of the peak below the climbers, and does not rise above eye level until it's many miles away, where it's apparent size is diminished due to perspective. The drawing is a couple minutes after sunrise, when the shadow is angled up 1.5°

For those interested, the bunk's original source appears to be from a 16 minute YouTube video by p-brain titled:
'
Bob the Science Guy's Mt Rainier shadow evidence is now FLAT EARTH EVIDENCE'
Last edited: