Administrator
Staff member
A
video
from Prison Planet and the
linked stor
y suggest there are 17 fake cell phone towers that look like regular towers that are intercepting people's calls and hacking their phones: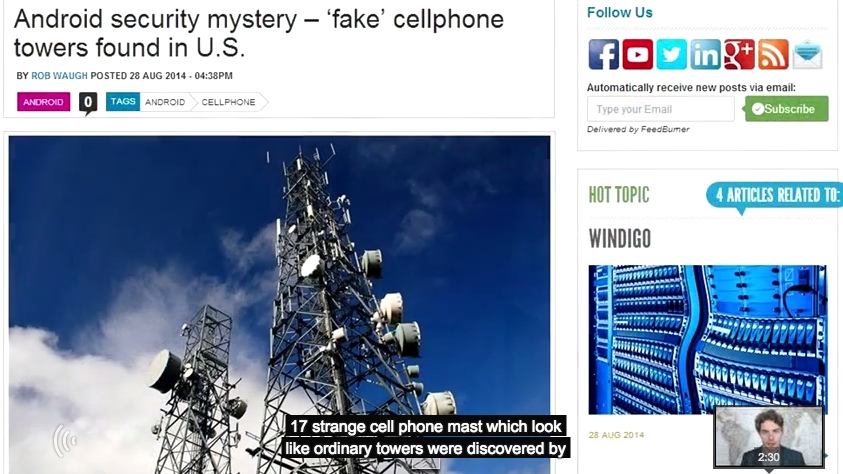 Firstly they are
not actually towers
, they are interceptors or
IMSI Catcher
s, which are basically just computers with an antenna:, often referred to as "StingRays", which actually refers to a specific brand name.
http://www.meganet.com/meganet-products-cellphoneinterceptors.html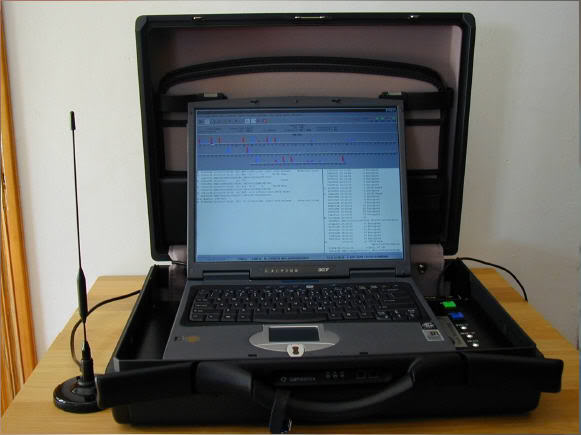 Or can be slightly larger suitcase sized boxes: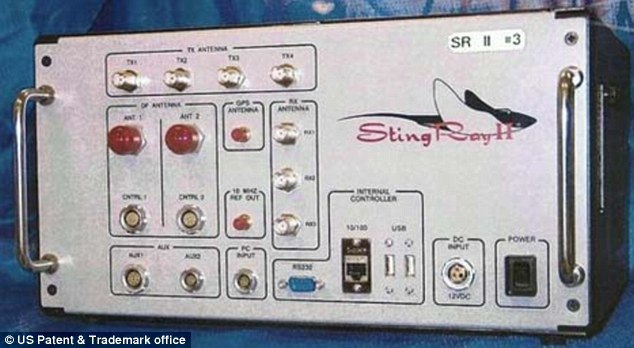 The
original story in PopSci
got this wrong, and everyone else followed suit.
The speculation in the PopScie article just does not really make sense:
Chinese interceptors on a US military base? Why didn't you tell the military about this? For that matter why isn't the FCC investigating?
But what a lot of people are questioning is if this is just a public relations exercise for the manufacturer of the "Cryptophone 500", which supposedly detected these 17 interceptors. Online commenters have suggested that what is being detected is likely just secure government private networks, such as might be used at military bases.
A similarly touted secure cell phone
met with similar skepticism last year:
Stingray devices are a real thing, and they are used by law enforcement. But this does not equate to fake cell phone towers spying on all Americans. Stingray usage dates back several years:
http://online.wsj.com/news/articles/SB10001424053111904194604576583112723197574
Given that they were in use five years ago, they are probably still in use now. So it's hardly surprising that a specially programmed phone might detect some if you drive around the country for a month.
Last edited: