Peter Kusznir posted a YouTube video this week purporting to show a "Military" Learjet allegedly "chemtrailing" over Melbourne Australia on Tuesday 10 June 2014.
Kusznir also videoed the QF63/64 flights that were flying between Sydney and Johannesburg.
The Flightaware website revealed that the Learjet was a LJ36, a longer range version of the Lear 35 that was flying between Invercargill in New Zealand and Adelaide in South Australia. The registration was N41GJ and was registered to a company called Maritime Sales and Leasing which is based in Newnan, Georgia, USA and operates as Globaljet, a biz jet sales and leasing company. The Learjet was not military.
http://globaljet.com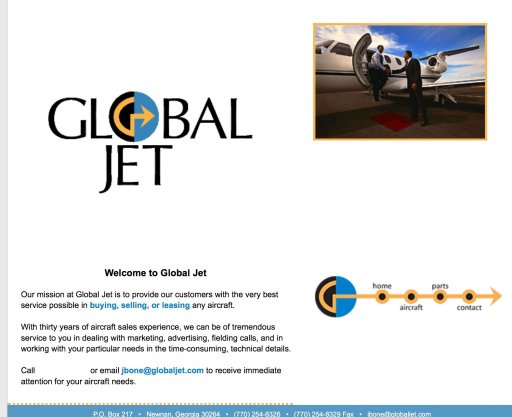 Analysis: "
Earth
" page for Kusznirs' location and time reveals a saturated atmosphere at the 250mb level.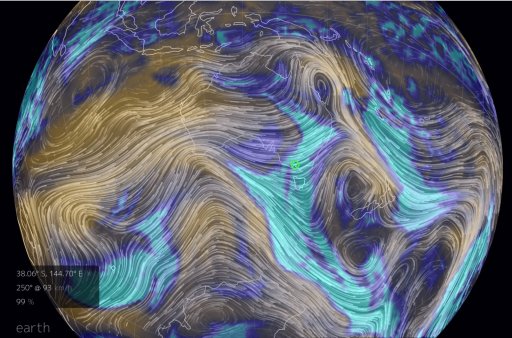 The MSL pressure analysis also reveals a cold front in the Great Australian Bight. These are
classic contrail
producing conditions. Kusznirs video also shows the normal pre-frontal cirrus cloud expected to be evident in these conditions.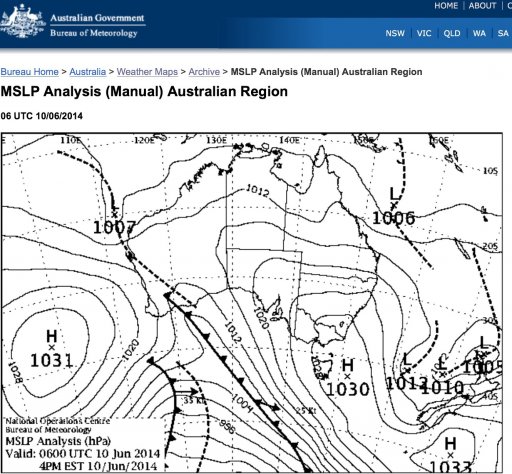 Kusznir expresses surprise over the size and length of the trail, opining that this was "proof" that even a small aircraft can "chemtrail".
The LJ 36 is similar in size to the Sabreliner aircraft used by the
Knollenberg study in 1972
. This study proved that a persistent contrail from such an aircraft contained ice weighing between 21kg and 41kg per flight metre. This Learjet was flying at a rate of approximately 7.2 nautical miles per minute which would ultimately generate an average of 42 tonnes of ice per minute as the contrail persists.
A LJ 36A has a maximum weight of 8.3 tonnes
.
Conclusions:
a. The Learjet was a biz jet operated by a US company that specialises in lease and sales of such aircraft. It was not military and identifiable at all times.
b. The Learjet and the two 747's were flying in conditions that were visually and measurably identifiable as amenable to the production of persistent contrails.
c. The weight of the contrail produced by an aircraft the size of a Learjet have been scientifically measured. By applying those findings, the Learjet would, in the conditions present, have taken slightly under 6 seconds to produce a contrail weighing more than the entire aircraft.
For the Learjet to produce a trail as optically dense as the one filmed, made up of material with an average
specific gravity
of 4.0 (AL2O3, Barium, Strontium etc) is not physically possible. The aircraft would have weighed far in excess of its
maximum takeoff weight
and would have crashed on takeoff at Invercargill.
Debunked.