Administrator
Staff member
This article from Iran's state run PressTV claim that the reported difficulty of getting a cell phone connection from a high altitude plane proves that the calls made by passengers on 9/11 could not have happened:
http://presstv.com/detail/2014/04/14/358474/mh370-call-exposing-911-coverup/
The key bunk here is that the vast majority of the calls from planes on 9/11 were not made from cell phones, they were made from
air phones
- the expensive telephones in the seats that you can use with a credit card. These are much less popular now (being phased out due to cost and lack of use), but were quite common in 2001. There were two types in operation, Airfone, and Air One, both of which were used on 9/11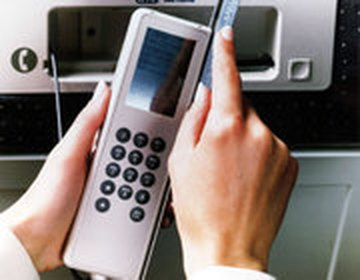 There are records of many of the airfone calls, depending on how they were placed: For example this one from Renee May.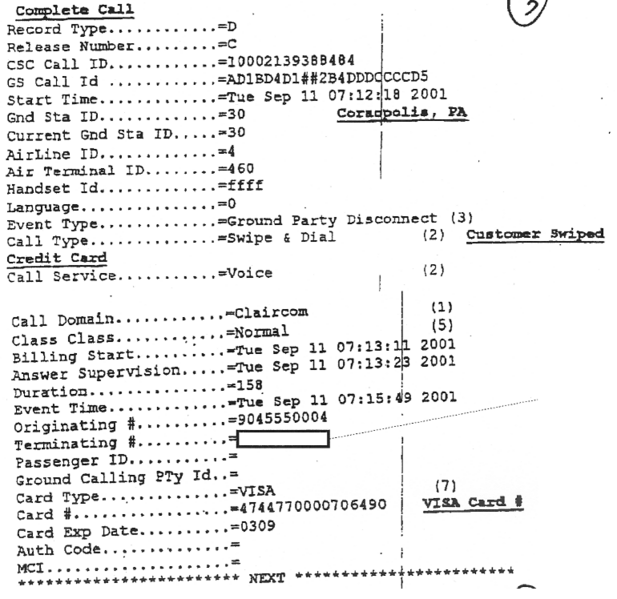 Ted Olson ultimately did not know if the call came from a cell phone or an air phone.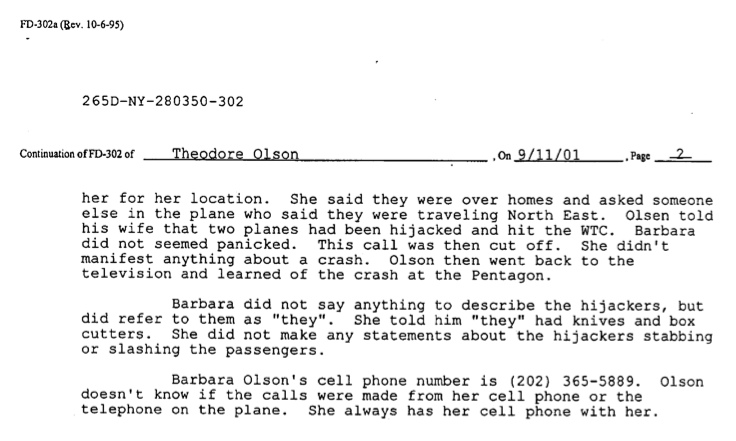 Presumably the writers at PressTV know all this, and are simply trying to spin up an old debunked story for propaganda reasons.
More info here:
http://911research.wtc7.net/planes/evidence/calldetail.html
- shows the seat number of the air phone used by each caller, where known.
http://www.911myths.com/index.php/Barbara_Olson_calls
Last edited: