Administrator
Staff member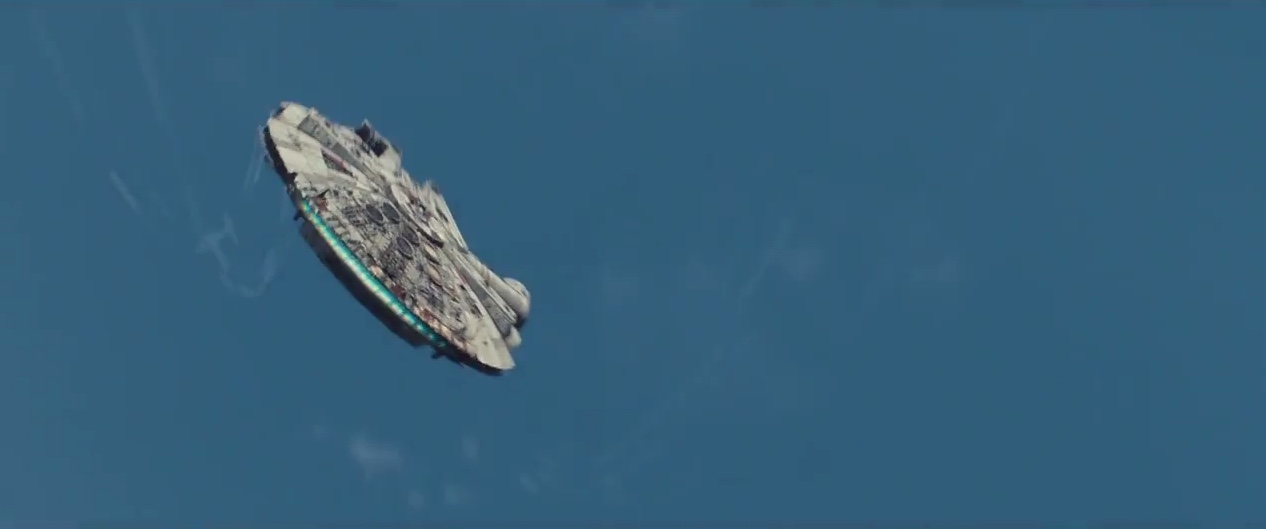 In the
trailer for the latest Star Wars movie
, the Millennium Flacon is shown leaving aerodynamic contrails as it flies quite close to the ground (i.e., in an atmosphere, not in space).
This is interesting for a couple of reasons. Firstly it's debatable if the contrails are physically accurate. The Falcon is not a very aerodynamic vehicle, there's no "wing" as such to create lift, and hence not real wake vortex. The air behind the Falcon would just be very turbulent, and there seems no reason why it would leave contrails in the first place. Although, since it's of imaginary technology, perhaps there is some kind of force field that shapes the air around it.
Obviously here the reason why contrails were added was not so much to attempt to by physically accurate, but to create an impression of speed. We are most familiar with these types of contrails coming off the wing tips of very fast fighter jets, such as
this one in Wales
: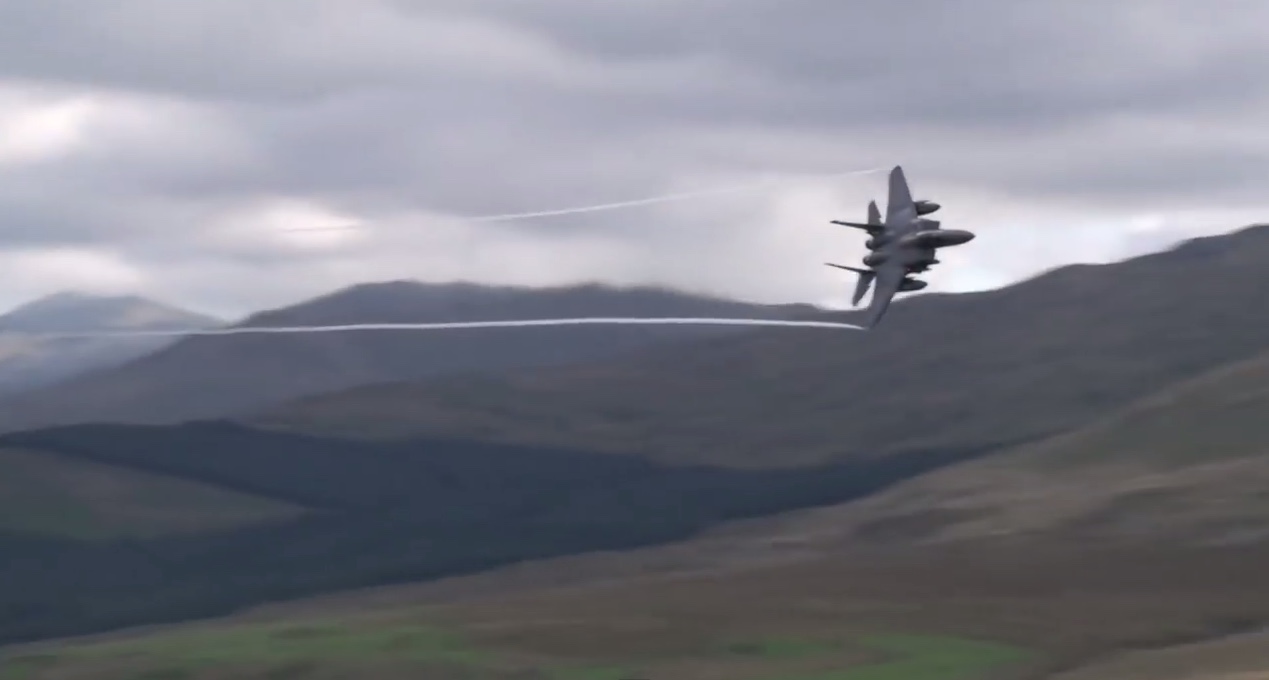 Or perhaps they were using another spaceship for reference.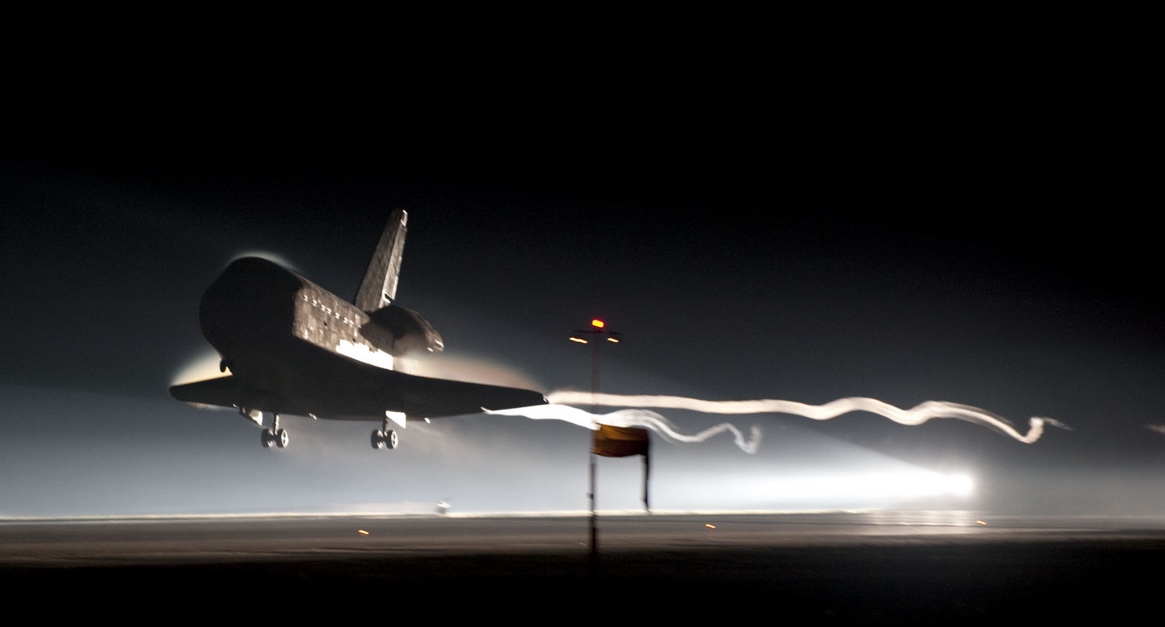 Note again thought, both the jet and the Space Shuttle are leaving aerodynamic contrails because they have wings - actual aerodynamic surfaces that create sheets of low pressure that roll up into the wingtip vortices that create the even lower pressure that causes the condensation. The Falcon really isn't going to do this.
The second reason why this is interesting is that there's a small segment of the (already quite fringe) "chemtrail" community who think that the powers-that-be are attempting to "normalize" contrails by adding them into films. Since this trailer only just came out, there's very little reaction so far. But it seems inevitable that the some people are going to bring it up as evidence of something.
Last edited: