You are not seeing it snapped forward either.

Kennedy's "snapping back" is probably just a muscular spasm. Shooting things does not throw them around like that. Large animal jerk around after you shoot them because of their muscles.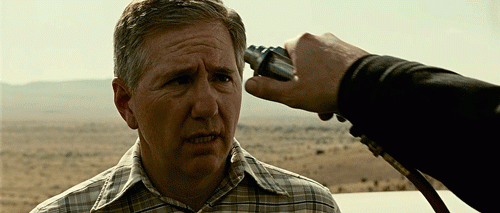 Every animal shot in the head I've seen was limp as spaghetti before they hit the ground.
Last edited by a moderator: