I was just double checking the info provided, since there seems to be a question about the car. Wonder of anyone else has better info.
Look at the license plates on these 2 photos
http://imageshack.us/a/img607/336/628x4711.jpg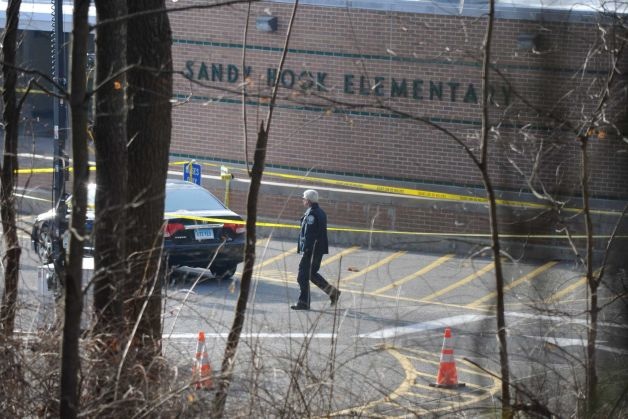 http://ww2.hdnux.com/photos/16/67/36/3897225/3/3140x2355.jpg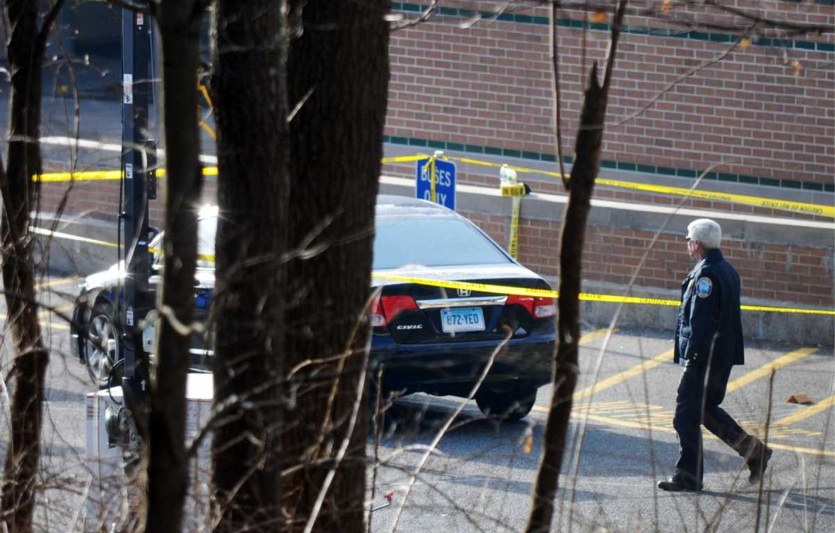 They don't look like they match, I wonder if anyone can sharpen the image?
Last edited by a moderator: