There's also the issue of scattered light. In the above video we are seeing laser "beams" coming from the lasers set up right there on the beach. In a vacuum the "beams" would be invisible. What we are seeing is light scattered by dust, haze, etc.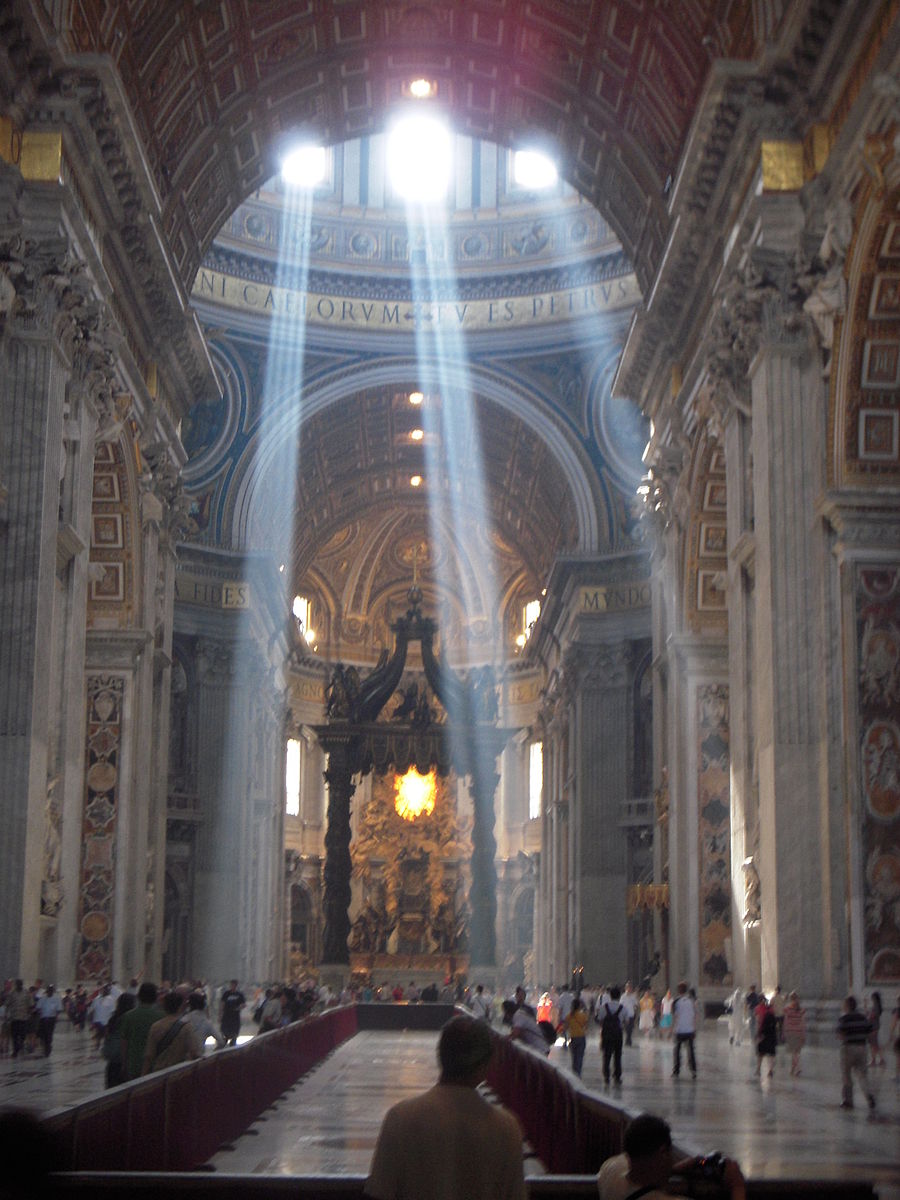 That spot of green light in the distance could be nothing more than scattered light - not the distant laser shining directly into the camera lens. The source of light could actually be hidden below the horizon. This is well established, with the scattered light of below the horizon lighthouses being visible in some conditions and not others - i.e. visible when scattered by clouds but not visible in clearer conditions.
The most familiar example of this effect is the sunlight in the sky after the Sun has gone down (here complete with crepuscular rays). In this case you could not get direct sunlight on a target, but you can still "see" the Sun.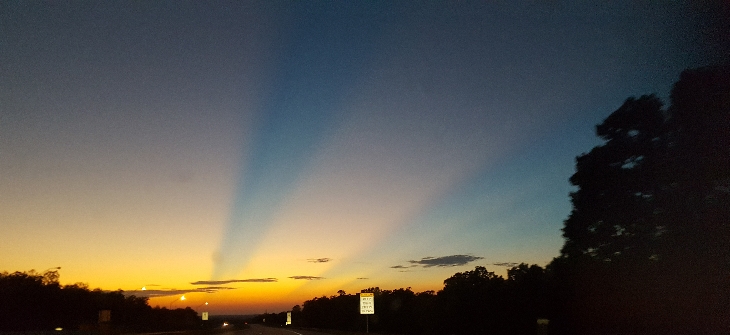 What we need to see is the actual spot of light from the distant laser shining on a target. And a taget big enough to contain the entire beam, not just a part of it.
Last edited: