Good work.. but like Mick stated before.. we first need to know the distance to the moon for these numbers to check out.. if you put the distance to be.. hmm lets say 3000 miles.. you get "slightly" different numbers..
Well we do know the distance to the moon. Unless you also want to throw out the most fundamental constant in the universe, ie the speed of light, then it's easy to measure. You fire a beam of light at the moon, and time how long it takes for the light to bounce back.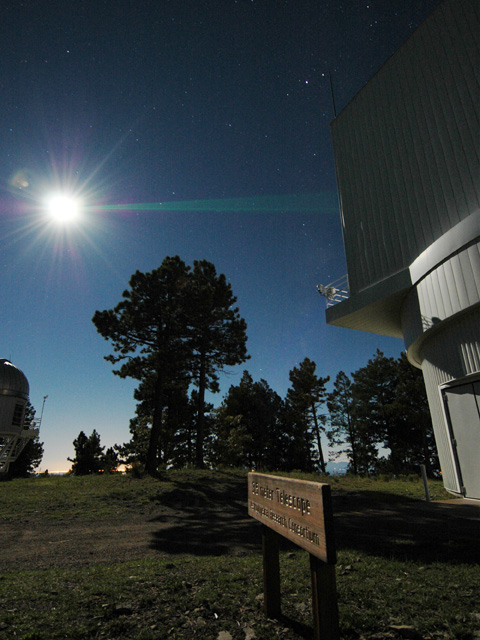 (Photo by M3long - Own work, GFDL,
https://commons.wikimedia.org/w/index.php?curid=3512980
)
You find that it takes approximately two and a half seconds. A little less when the moon is at its closest, and a little more when the moon as at its furthest.
That's the time taken for a beam of light to travel there and back, so we multiply the time by the speed of light and divide by two: