Has anyone in the UK (or elsewhere) seen these? They've been popping up around West Yorkshire recently (I've seen them in Leeds, Wakefield and Huddersfield).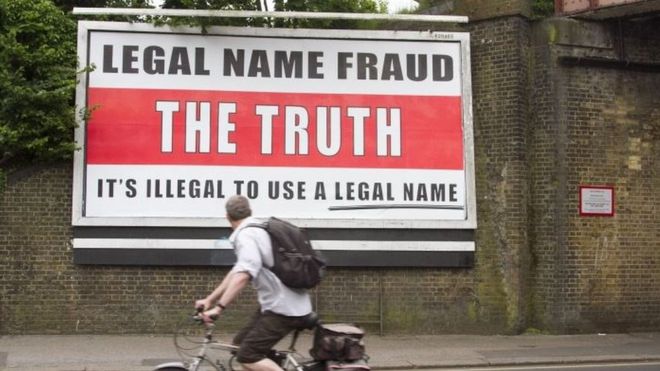 The Mystery of the "legal name fraud" billboards
There's a site which seems linked - legalnamefraud.com (not linking).
It looks like footler nonsense, but whoever is renting them seems to have money to spend. None of the posters I've seen have been in what could be called prime spots, but they do appear to be widespread.
Ray Von
Last edited by a moderator: