This photo has been labeled "Ford" and has been used on various Internet sites and message boards. It is meant to imply that Ford and Hitler met; and often to imply that they had a close personal relationship.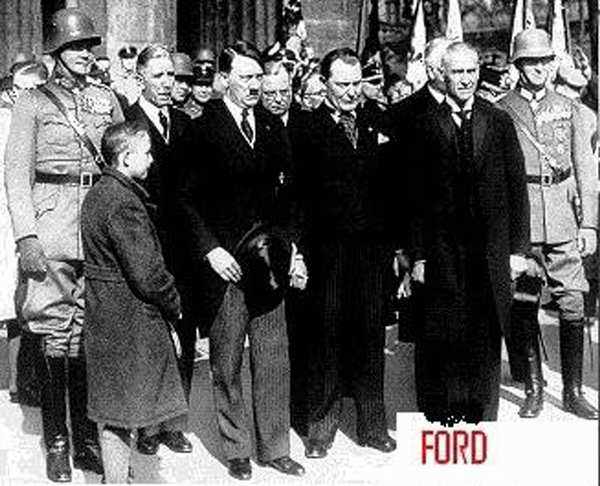 It seems to circulate mostly in Europe. The oldest dated site I can find it on is this one from France - dated December, 2008.
http://freresertsoeurs.blogspot.com/2008/12/ford-impuni-davoir-arm-hitler-et-des-6.html
But the man in the photo labeled "Ford" is actually Reich Minister of the Interior Wilhelm Frick.
The caption for this photo on Getty Images:
http://www.gettyimages.co.uk/license/466707303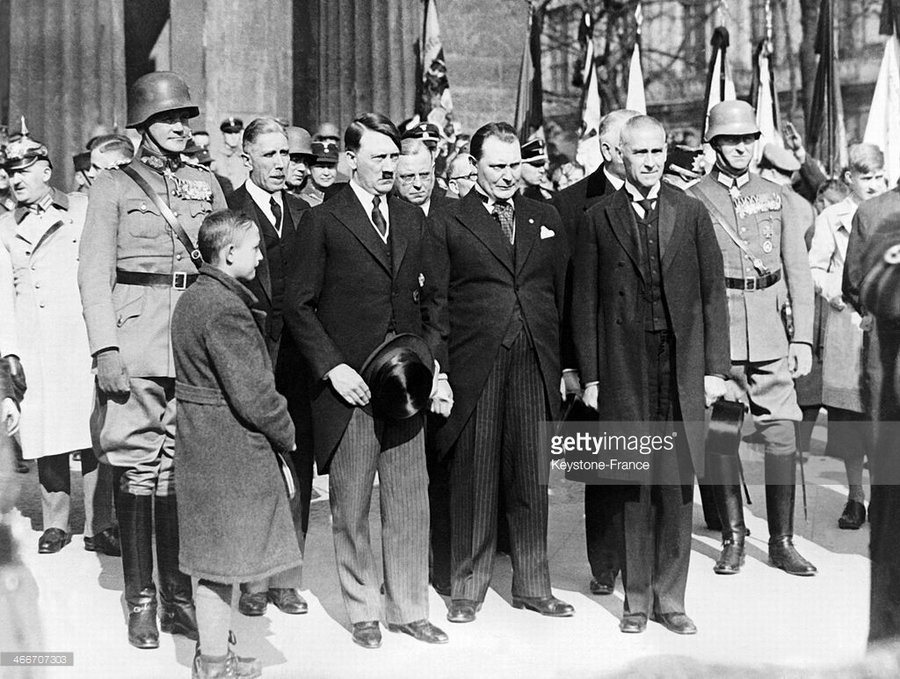 Cropped image of man labeled "Ford":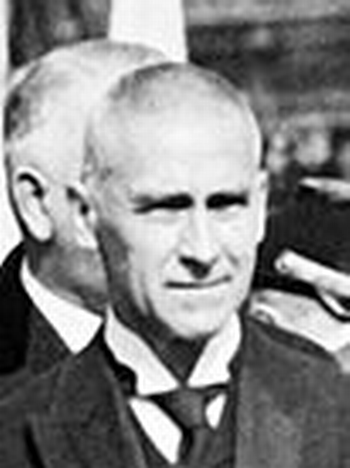 Screenshot of Google image search for Wilhelm Frick: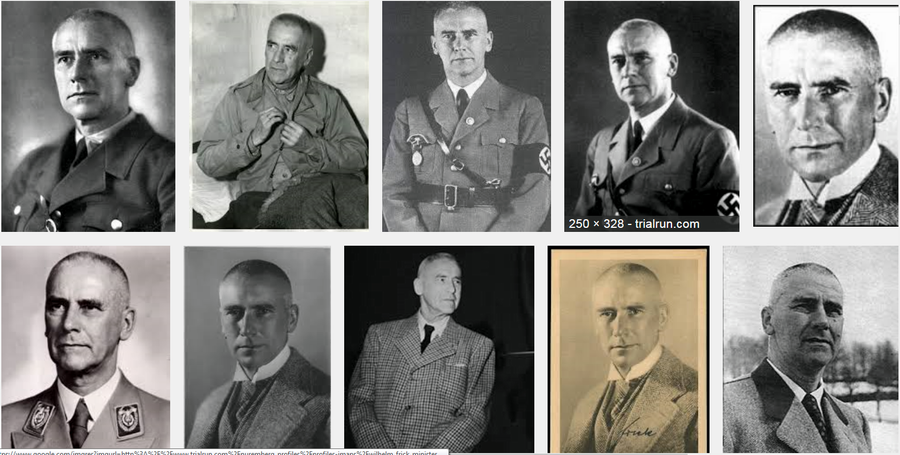 Last edited by a moderator: