Administrator
Staff member
Die Deutsche Wochenschau is a German newsreel that ran from 1940 to the end of WWII. There's quite a lot of it online, and I suspect there might be a few interesting contrails in it.
That video contains what looks like a rocket contrail at around 9:30 onwards. Maybe a V2?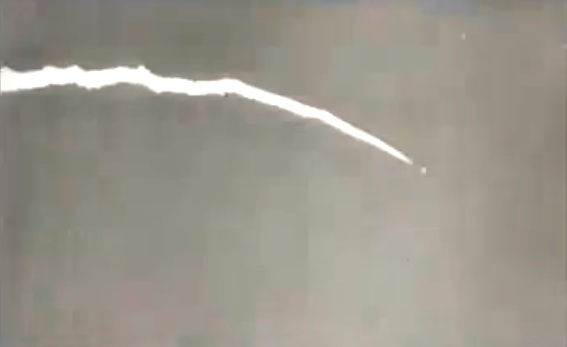 Edit, yup.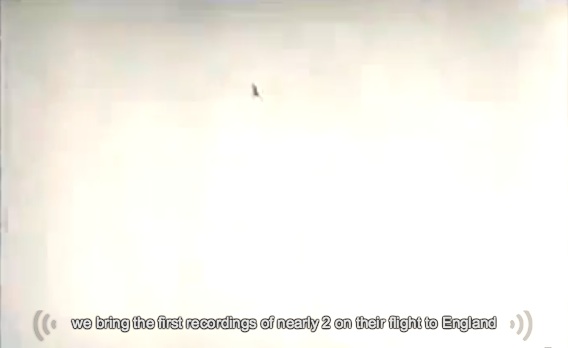 "Nearly 2" is possibly Google's translation of (something) Zwei.
Last edited: