This came across my feed
https://www.facebook.com/photo.php?...62402111078.1073741829.100009819581886&type=3
Wolfgang Kurt
9 hrs

·
This is a transmission.
Please just read what it says on the tanker!!!
This photo is from Frankfurt airport
Translated from German

·

See Original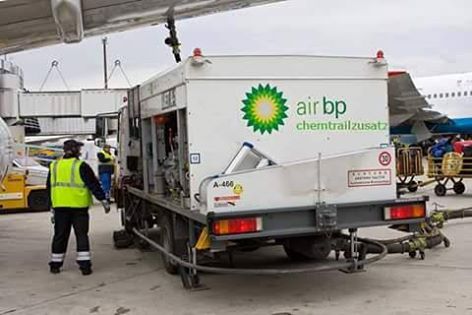 https://www.facebook.com/photo.php?...62402111078.1073741829.100009819581886&type=3





















It took just seconds to search google images and find the original http://www.wikiwand.com/de/Flughafen_Wien-Schwechat



Betankung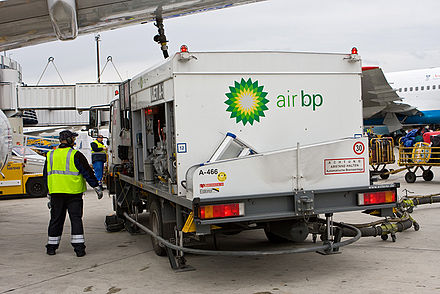 Eine Maschine wird durch ein Dispenser-Fahrzeug betankt.
​
Am Wiener Flughafen ist eine

unterirdische Betankungsanlage

in Betrieb, welche den Einsatz von Tankfahrzeugen am Vorfeld vermeidet. Den Treibstoff erhält der Flughafen von der nur 5 km entfernten

OMV

-

Raffinerie Schwechat

, wo sich vier Tanks mit einem Gesamtvolumen von 30.000 Kubikmetern befinden. Von dort wird das Kerosin über eine eigene, 1991 errichtete, Pipeline mit einer maximalen stündlichen Leistung von 240 Kubikmetern in das

Tanklager

am nordöstlichen Flughafenareal gepumpt und anschließend auf die über 156 Anschlussstellen verteilt. Dort wird es mit Hilfe von Dispenser-Fahrzeugen in die Flugzeuge gepumpt. 2010 waren das beispielsweise 750.000 m³ Treibstoff mit der Spezifikation
Maybe there's some satire in German I'm not getting?