From:
https://www.metabunk.org/threads/cr...-wtc7-report-uncovered.2332/page-6#post-68728
@
Representative Press
said:
Could you please point out where the "
The major fire-induced collapse that occurred in WTC 5 ", actually was
as I can only see what appears to be collision induced collapse from WTC's 1 & 2 ejecta which huge chunks of, can clearly be seen at the collapse points?
Perhaps these collapsed sections had absolutely nothing to do with the raging fire and had 5 not been hit by debris would have been burned out but with minor or no collapse.
Even so, it is a testament to the robustness of 5 that a good 85 to 90%, (personal estimate) remained standing despite a protracted blazing inferno and multiple massive strikes.
And yet 7 is supposed to have collapsed completely from relatively small fires and minimal ejecta damage.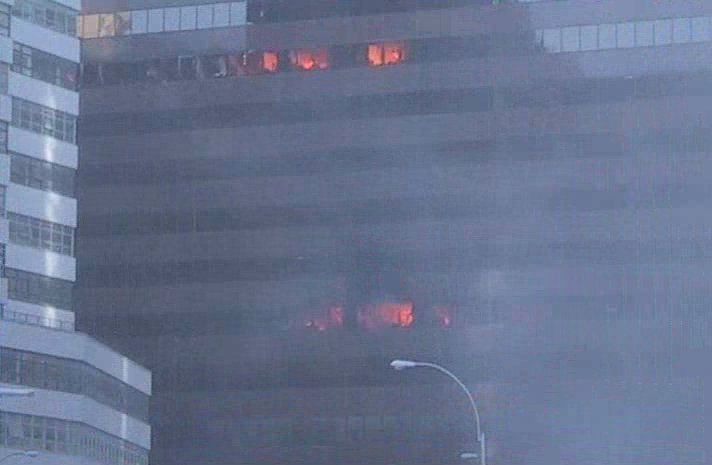 Result in total collapse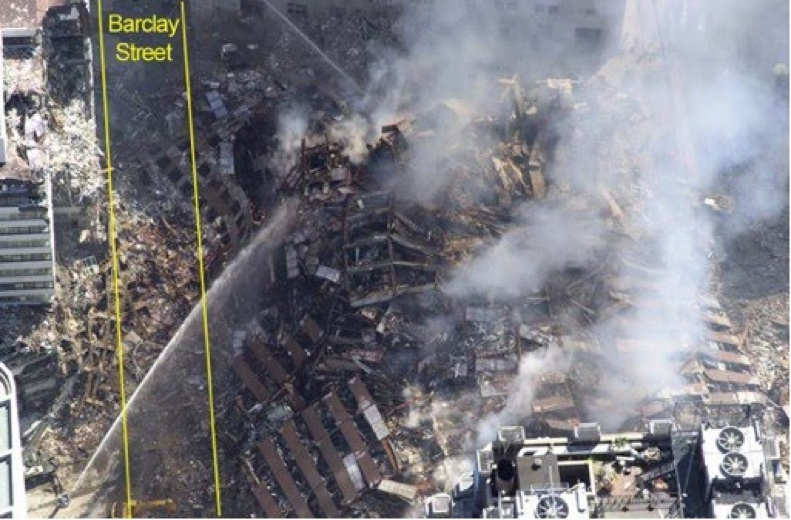 Last edited by a moderator: