Another interesting sunset contrail. Any thoughts what might give it this appearance? It almost looks like mammatus!
https://www.facebook.com/chemtrailsHaarpgoldcoast/posts/702926833176743
This trail was apparently photographed around sunset on December 16 in Queensland. Sunset was at 18:40 local time, or 08:40 UTC.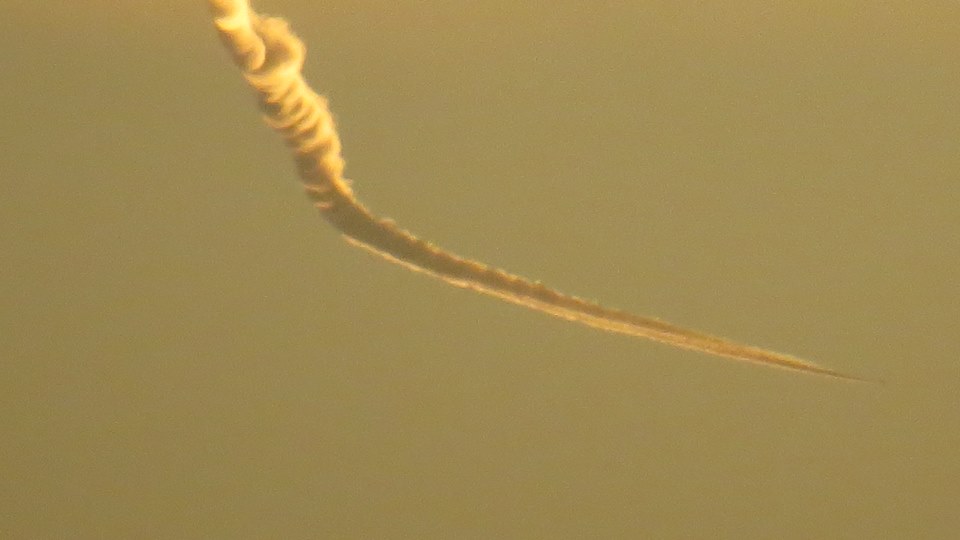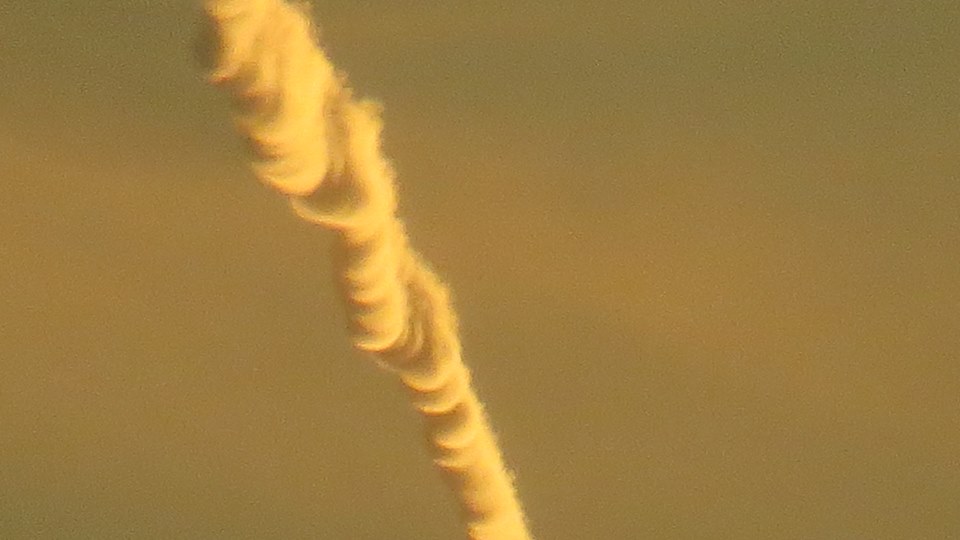 With the sharp right turn it may be this flight out of Brisbane?
Last edited: