When connecting dots .......which image gives you the best picture ?....visually, or cognitive/logically ?
Same dots connected....in different ways....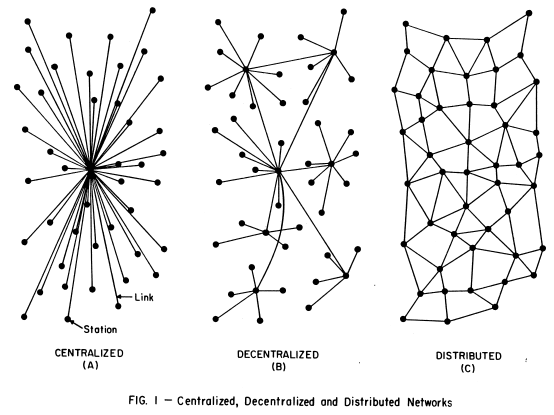 (
http://www.100open.com/2008/12/connecting-dots-and-valuing-networks/)
There are many ways of connections, depending on the application.
Roads for example.
Electronic circuitry.
Airline destinations.
Social media connections.
Connecting random occurrences to make them seem as if they now have order.
The problem is how to decide if the dots connected are meaningful and logically effective, or are they random, or some other way ?
Maybe they connect 1 dot to 50 dots, because that's what's
wanted
(a goal).
Maybe they connect a ratio of intersections/points ?
Do they follow a meaningful path that efficiently eases their connection in a particular order ? (if that's what you want to happen).
Or are they connected subjectively, to create a new pattern where there was none before, to invent a new explanation ?
Carl Sagan explaining this... (skip to 4:00 minutes)
(sorry for lousy site)
Last edited: