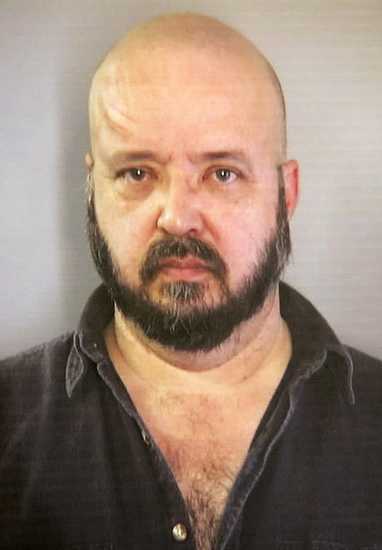 Starting in 1999 and during 2000, a poster appeared at some boards discussing gulfwar syndrome. The person claimed inside knowledge, and seemed to be egging on people into the idea. He eventually moved on to chemtrailcentral and we had some feuds. I don't recall all his names, but two of them were "VEC" and "Biomass". His real name was David W. Logsdon and I exposed him here:
http://www.chemtrailcentral.com/ubb/Forum1/HTML/000023.html
The site I created was eliminated by Logsdon who tricked me with a phished version of my own site login. I gave him my username and password and he took my site down. During that time period he threatened me by email and telephone, even once speaking to my young daughter who answered one of his past midnight calls.
He did have a site called tru-reality.com, which languished for some years till he let the domain expire.
Logsdon was involved with paganism and various nordic/celtic role-players, but unknown to those people and myself, he had aready committed murder in 1981.
http://cellar.org/showpost.php?p=342038&postcount=49
He was an alcoholic and at one point was institutionalized.
In 2007, his downfall came when he bludgeoned a woman to death whom he left lying on the floor of her home which he then took for himself. When police found her they began looking for her car.
This was the first contact, a shootout with police, which resulted in both logsdon and a police officer each wounded in the arm, with the officer taking two guns away from him:
http://208.100.40.160/get.asp?i=V2935
This escalated to a mass shooting 16 minutes later at a Kansas City area shopping mall were Logsdon had worked as a security guard at a "Target" discount store.
At the mall, Logsdon used 31 shots from a rifle to shoot two dead and wound seven others before being killed by multiple police shotgun blasts.
http://www.kmbc.com/news/13220624/detail.html
Many links here:
http://mylifeofcrime.wordpress.com/2007/04/30/update-ward-parkway-shopping-center-shooting/
People who knew him had a discussion:
http://cellar.org/showthread.php?p=339533
I did not realize that this man was a killer and had been killed until today.
It was quite a chilling thing to discover.
It is a warning to those who mess around with this hoax that there are some very bad people involved.
To me there is no doubt that evil exists around this subject.
Jay
Last edited by a moderator: