Again, a simple 2sec search of google images shows the hoax that none of the bunk promoters are willing to check.
https://www.facebook.com/photo.php?fbid=10207336696152876&set=p.10207336696152876&type=3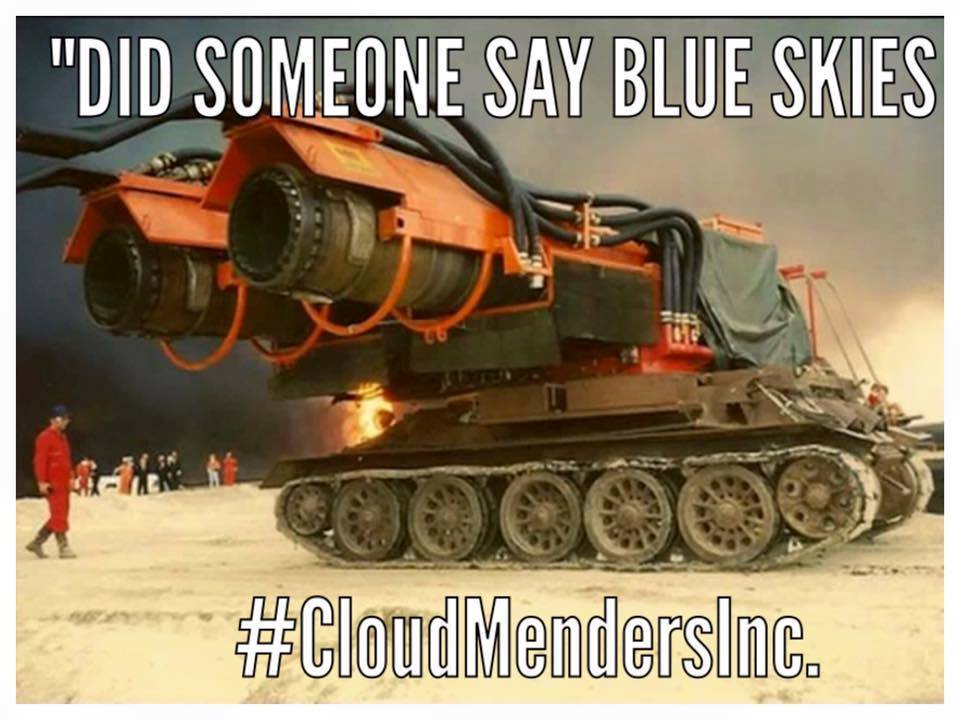 http://news.boldride.com/2015/01/this-tank-has-jet-engines-on-top-of-it-and-fights-fires/66593/
Big Wind works by shooting water through six hoses that are mounted around the jet engines and will shoot out 8,000 gallons of water per minute. This would be impressive in its own right. Turn on the jet engines with their 27,000 pounds of thrust each, and all that water is now shooting out at 770 MPH. Of late, they've been using it to once again put out oil fires in commercial oil fields.