Administrator
Staff member
This USA today story has been repeated as evidence of various things. But is it actually evidence people are buying that many more guns?
http://www.usatoday.com/story/news/nation/2014/04/24/atf-guns-registration/8115273/
The memo says:
https://www.metabunk.org/attachments/eforms-letter-4-16-14-final-pdf.7060/
So is this an increase in guns being bought? Or mostly from changes in the law?
http://www.atf.gov/statistics/index.html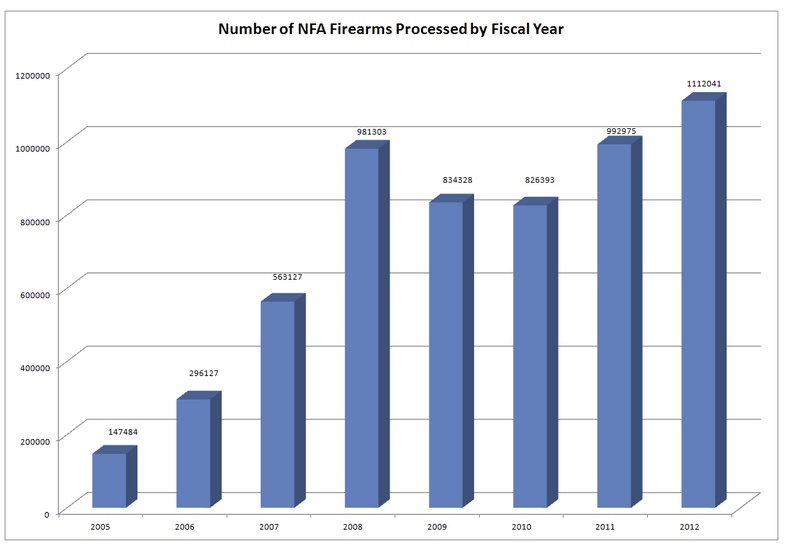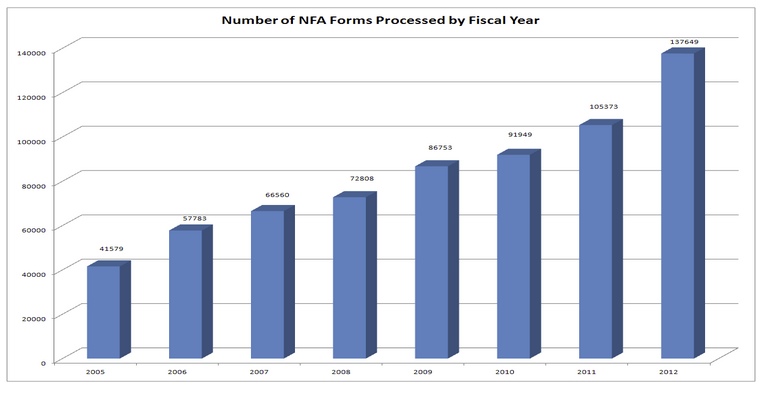 More and more forms are processed - but is that due to more guns? The first graph shows a big dip from 2008 to 2010, but the second graph does not.
The USA Today story suggests it's a surge in production, not in sales. The memo suggests it's a change in the law. The scare stories suggest it's people stocking up for civil unrest.
Can anyone clarify?