This one caught my eye on a bike ride this morning. As you can hopefully tell from the phone photo it appears to be a short section of aerodynamic trail, then a short gap followed by engine contrails.
What was surprising is that the plane was only just over 25,000 feet.
Both the aerodynamic and engine contrails persisted for quite a while.
There's quite a deep low pressure over the UK at the moment with relatively cold air, -55C at 300mb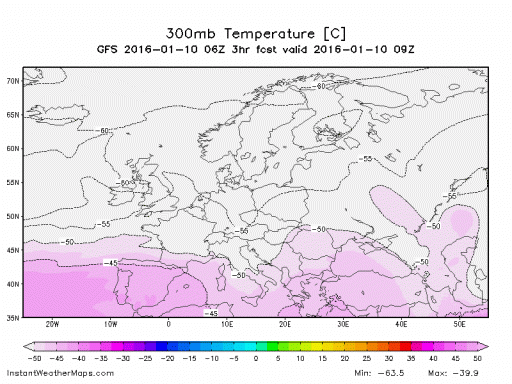 Planes at higher altitudes were mostly leaving very short trails, and the RH forecast at 300mb was very low, so there must have been quite a shallow layer of cold and humid air.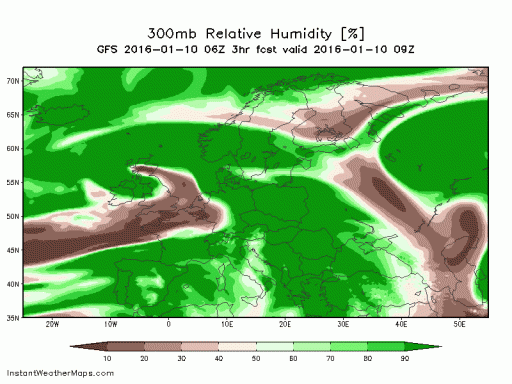 (My location is about 35 miles west-southwest of London)