I shall focus on one claim of evidence, with three subclaims.
theguardian
The following analysis, undertaken by
thegatewaypundit
together with journalist and author Thomas Wictor claims to show that the yearbook entry is a fake.
[
ADMIN NOTE
- The blue black color difference appears to be an artifact of the depth of field, see:
https://www.metabunk.org/explained-...re-depth-of-field-chromatic-aberration.t9253/
]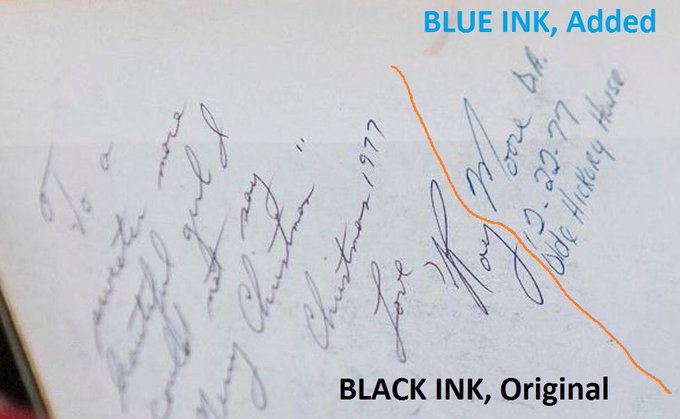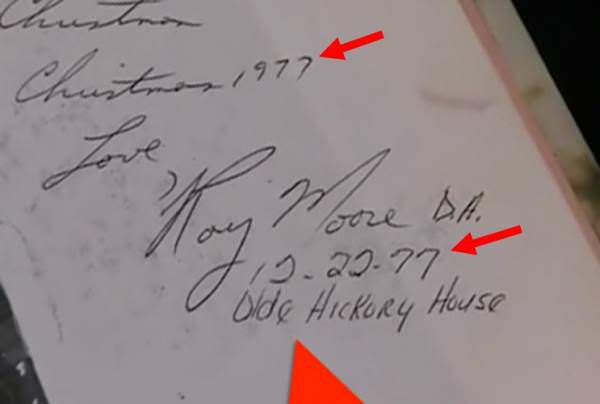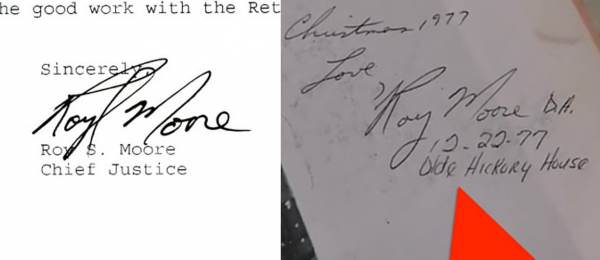 Roy Moore's lawyers are calling this a fake too.
Last edited by a moderator: