Many people we or others might categorize as "conspiracy believers"..... they do not think they are within any conspiracy belief.
They often reject the notion of a conspiracy belief and it's label.....heartily.
They are often admitted conspiracy deniers, although their beliefs often do not carry the burden of evidence required to back-up their beliefs and claims.....yet they still believe it.
(about "bat bombs", in this case)
I am asking for evidence.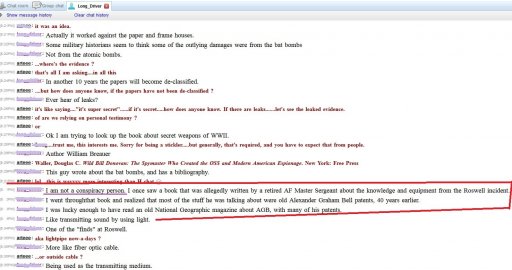 Last edited: