​
Is Mauro Martins de Oiviera involved?
The lead into the video is a logo image for Mauro Martins de Oliviera's website, geoengineeringwatch.org: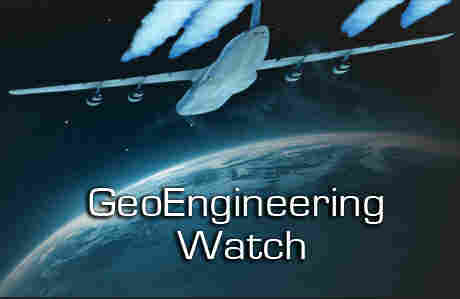 Harold Saive is promoting this video on various forums. The channel on which it appears hosts many of his videos.
Is he the source of this, or is he really so gullible?
Some questions which chemtrail believers need to ask themselves before buying into this one.
Note that the "spray" seems to lazily float downwind as it exits the nozzle.,while these jets fly at hudreds of miles/hour.
Why no details?
If a passenger actually did film this, why woldn't he give you something of value which you could follow up on?
Of what benefit is such a video with absolutely nothing confirmable?
Who would benefit by presenting such a video?
Why so short?
Why less than one minute?
Why does the whole thing look animated, like a cartoon?
The structures to which the "spary nozzle" is attached to as shown in the cartoon are flap track fairings: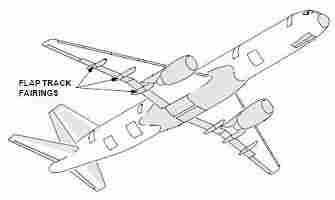 The flap track fairings are covers which reduce wind drag on the mechanism which controls the flaps along the trailing edge of the wings: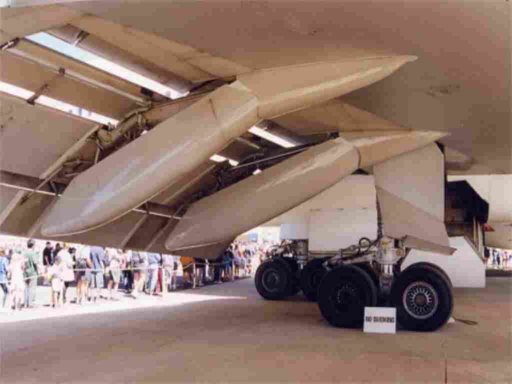 This is not an area where you would attach a flimsy spray nozzle.
I expect others have some additional insight into this video, it's source images, how it was made, some other mistakes itceator might have made which give it away.