Their two youtube videos use catchy info-graphics and dire scare tactics to attract viewers to keep listening and watching in order for the ads to "get-to-the-point".
Basically, their videos are on the subject of, "our supplements are better".
(edit) These YouTube links are now dead/gone....
The company is known as "
Whole Body Research
", also found under the company "
Keybiotics
", with the founder's name as "Craig Cappetta". (
http://www.linkedin.com/pub/craig-cappetta/80/7a3/824 )
There is not much info there, or anywhere.
Their Facebook page does have people asking, "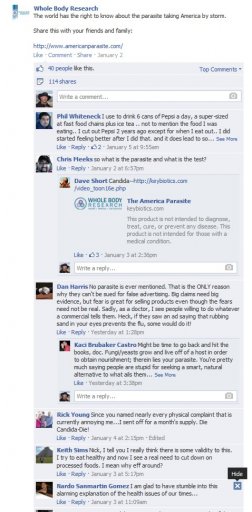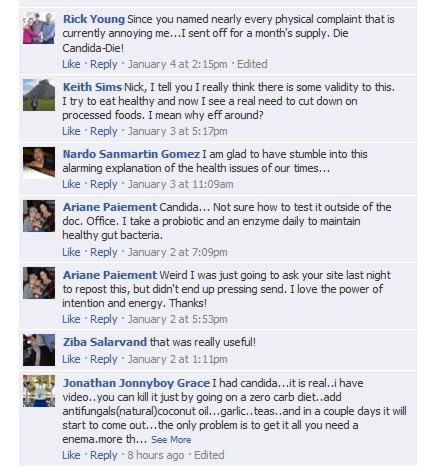 No doubt there is a heavy ad campaign going on, as I've seen these vids twice in the last 24 hours, in the Youtube pre-video advertizements.
Last edited by a moderator: