Their two youtube videos use catchy info-graphics and dire scare tactics to attract viewers to keep listening and watching in order for the ads to "get-to-the-point".
Basically, their videos are on the subject of, "our supplements are better".
(edit) These YouTube links are now dead/gone....
The company is known as "
Whole Body Research
", also found under the company "
Keybiotics
", with the founder's name as "Craig Cappetta". (
http://www.linkedin.com/pub/craig-cappetta/80/7a3/824 )
There is not much info there, or anywhere.
Their Facebook page does have people asking, "
Dan Harris

No parasite is ever mentioned. That is the ONLY reason why they can't be sued for false advertising. Big claims need big evidence, but fear is great for selling products even though the fears need not be real. Sadly, as a doctor, I see people willing to do whatever a commercial tells them. Heck, if they saw an ad saying that rubbing sand in your eyes prevents the flu, some would do it!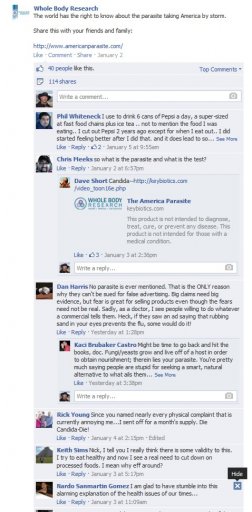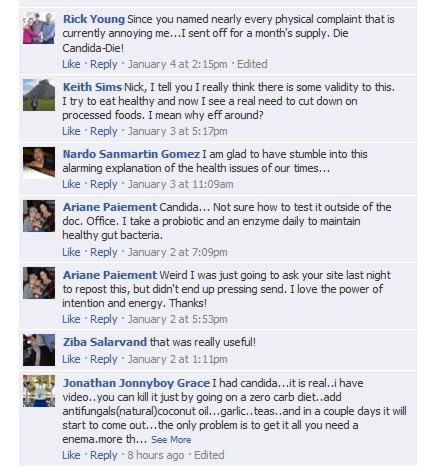 No doubt there is a heavy ad campaign going on, as I've seen these vids twice in the last 24 hours, in the Youtube pre-video advertizements.
Last edited by a moderator: