Administrator
Staff member
I saw this contrail heading towards me and thought it would pass overhead, giving me a clear shot of the plane.
Instead it began a turn to the north (the plane's left)
Quite a dramatic one, from where I was standing.
Turns out it was this:
Identified on FlightAware as NASA502,
https://flightaware.com/live/flight/NASA502/history/20160323/1825Z/CHADS/R2508
It's an earthquake fault mapping flight.
http://www.nasa.gov/centers/armstrong/news/FactSheets/FS-089-DFRC.html#.U3WC_JQv-I4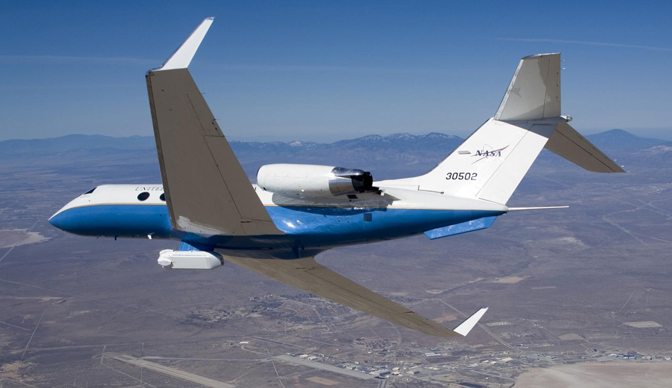 Interestingly I could see the turns in the path that was over San Francisco.
That's about 100 miles away!
NASA502 showed up before, with a very similar flight path:
https://www.metabunk.org/u-turn-contrail-near-san-francisco-nasa502-glf3-survey-plane.t3654/
Its still in the air, and I expect a lot of photos of curved contrails to be posted today by "chemtrail" enthusiasts. There's already a few on Facebook:
Last edited: