Administrator
Staff member
With the continued interest in MH370, any missing plane story will make the news. A small plane with a single pilot and no passengers recently went missing in a mountainous jungle region of Cameroon, Africa.
The actual missing plane was being delivered to African Parks, and they report it as being a Cessna 172, and provide a photo of the plane and pilot en-route.
http://www.african-parks.org/Blog_127_African Parks Pilot and Plane Missing in Cameroon .html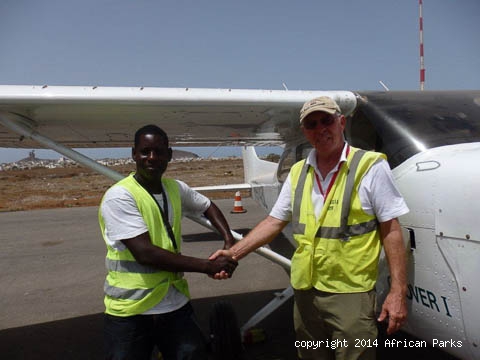 The African press reported that the plane was
N9784L, registration docs show this to be a Beechcraft A24R
, is a slightly larger but still small small single engine prop plane, that looks like: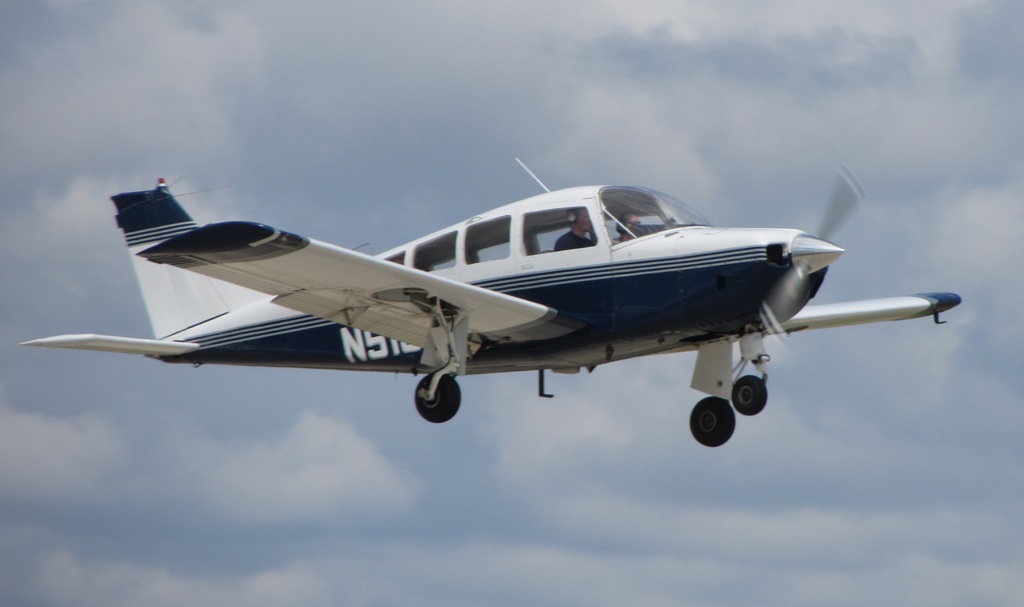 This is a probably tragic story of small plane crashing in the wilderness, but unfortunately the use of stock images of "a plane" made this story look much more significant than it actually is.
http://allafrica.com/stories/201406250004.html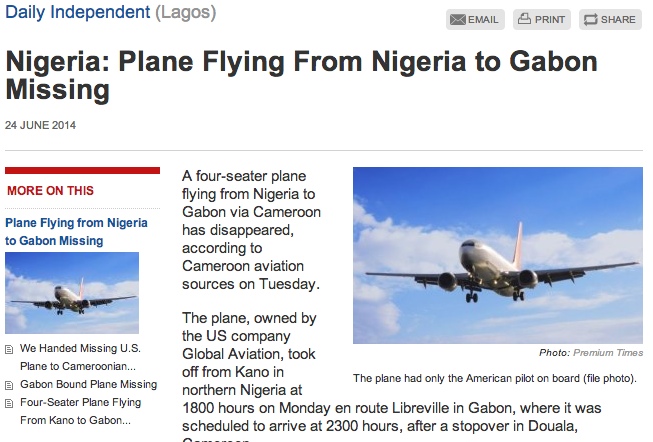 They illustrate the story with this stock image of a Boeing 737.
The Nigerian Tribune (Nigeria's Most Informative Newspaper), has the registration number, but still gets it totally wrong, describing the plane as "a United States Jet", and using a different photo of a 737
http://www.tribune.com.ng/news/top-...plane-flying-from-nigeria-to-gabon-disappears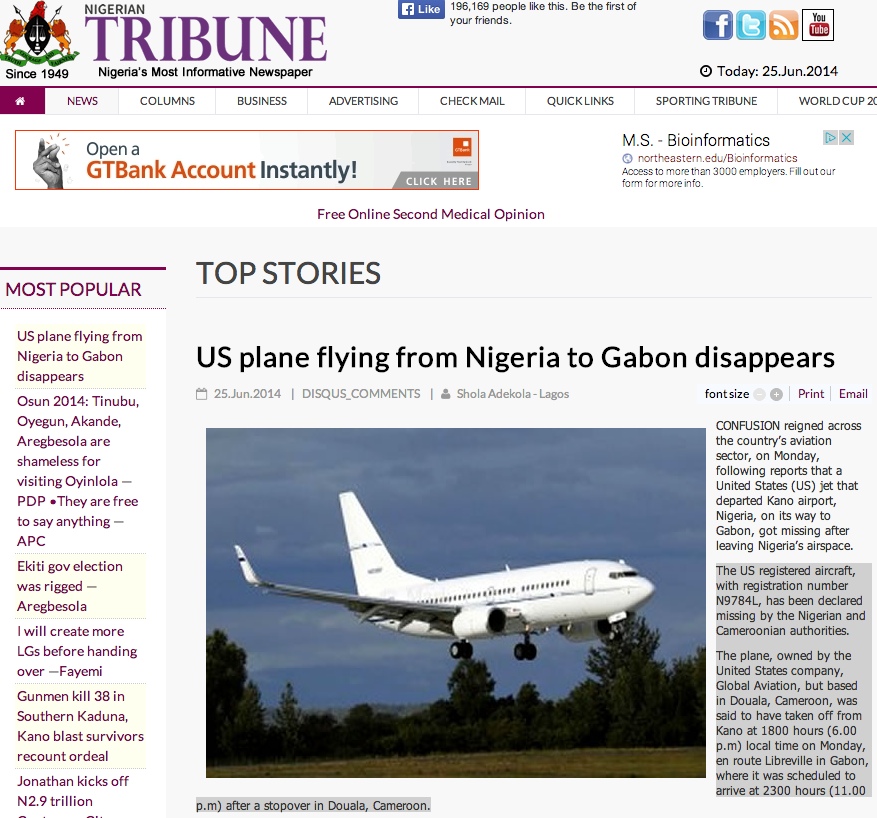 Another story has a different take:
http://therainbow.com.ng/tabloid/us-plane-flying-from-nigeria-to-gabon-missing/
With this photo of a Cessna 525 CitationJet, with two engines (there are no single engine Citations)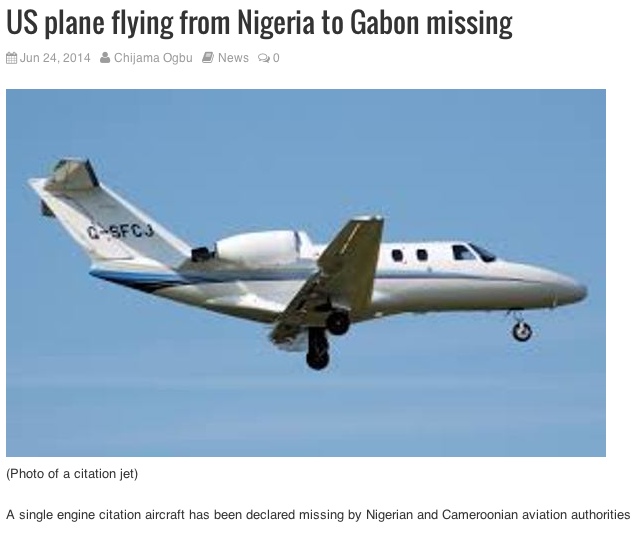 Some image juxtaposition are even more dramatic:
http://www.thecable.ng/breaking-gabon-bound-nigerian-plane-missing/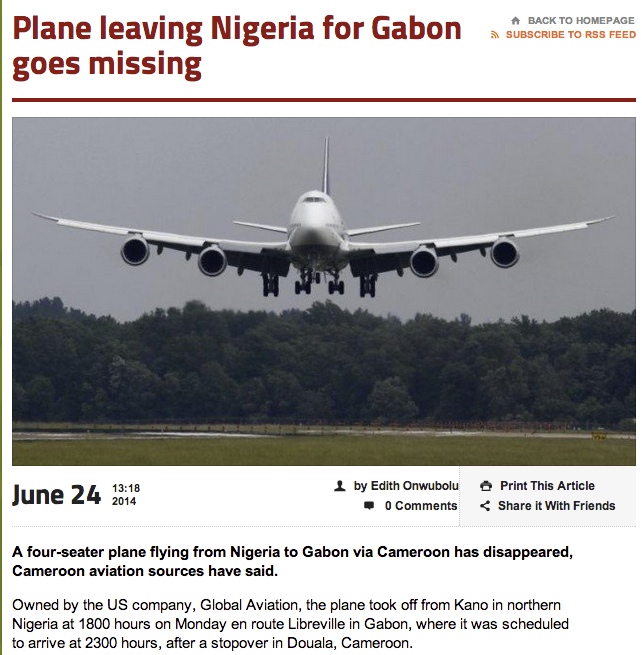 http://sirkenayo.net/breaking-news-plane-flying-from-nigeria-to-gabon-missing/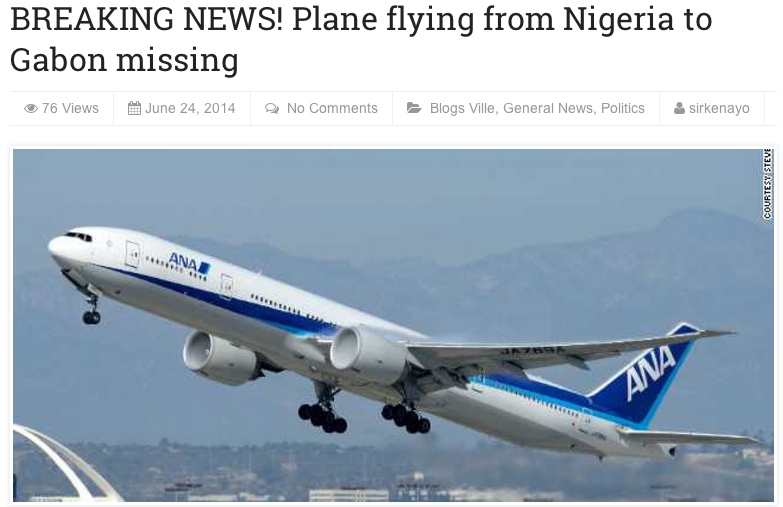 And some take it to extremes:
http://nigeriana.org/blog/74706.html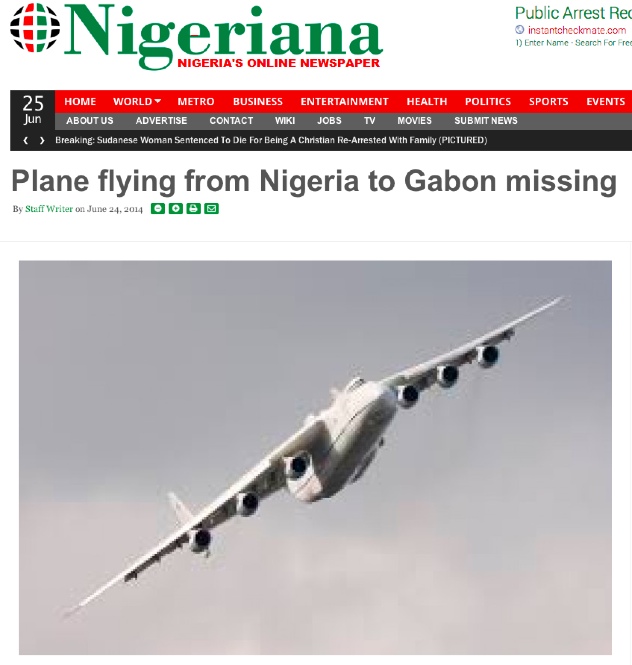 That's an Antonov-225 Mriya, the world's largest plane.
And today the African press continue to use random plane photos.
http://www.osundefender.org/?p=173870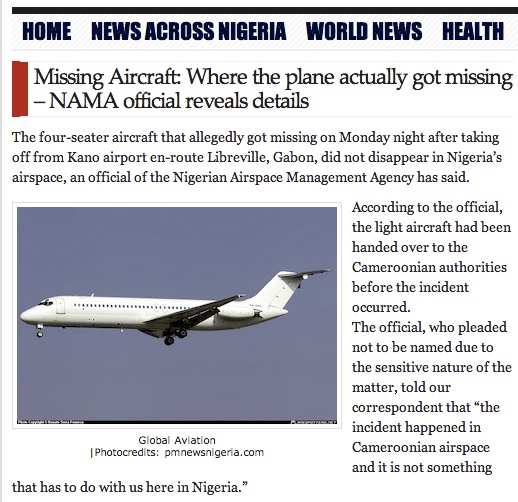 Last edited: