Administrator
Staff member
A much shared
image on Facebook
claims to show a comparison between the revitalization of Hiroshima after the atomic bombing of 1945, and the decline of Detroit since 1945.
However, it's not at all hard to find recent photos of Detroit that very closely resemble the "Hiroshima" photo, for example.
http://www.aerialpics.com/E/nightskyline.html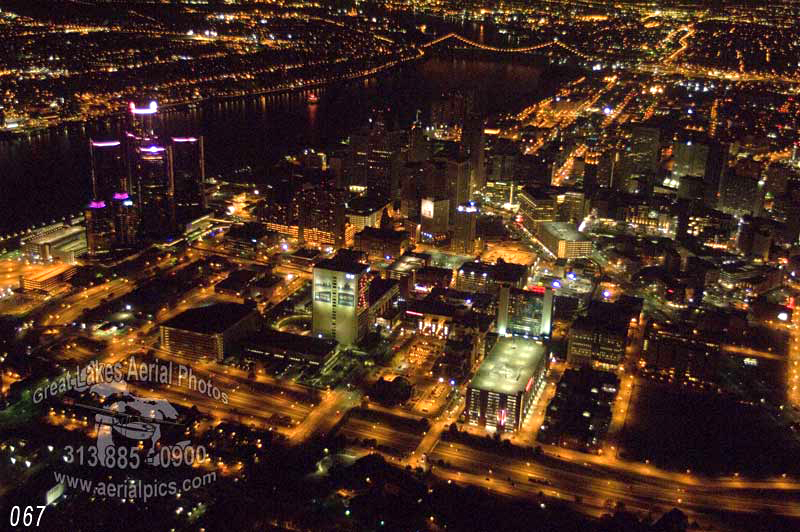 Of course this does not mean that Detroit does not have significant problems with urban blight, nor does it say the Democratic administration is blameless in regard to this. However it does mean that the photo comparison is very misleading.
But what are the photos actually showing? For a start, the 2010 "Hiroshima" photo is actually Yokohama, near Tokyo. It's 400 miles from Hiroshima.
Source: https://www.flickr.com/photos/winstontan/16100145139
The Detroit 1945 photo is of Navin Field (later known as Tiger Stadium) in 1935, not 1945.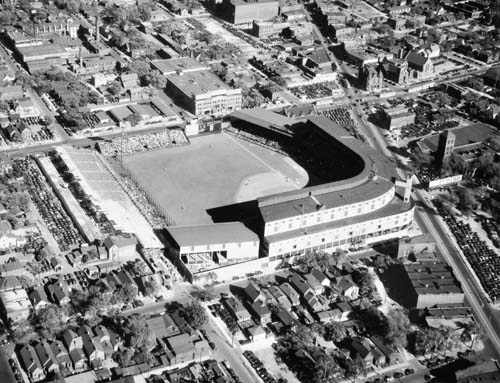 Source:
http://www.hourdetroit.com/core/pag...s-of-the-Detroit-Tigers-1920-1950/&mode=print
Tiger stadium was actually demolished in 2009, so we can't do a direct comparison, the area now looks like this:
But a much better comparison would be the actual Detroit baseball stadium, Comerica Park, which seems to be doing just as well as in the 1935 image: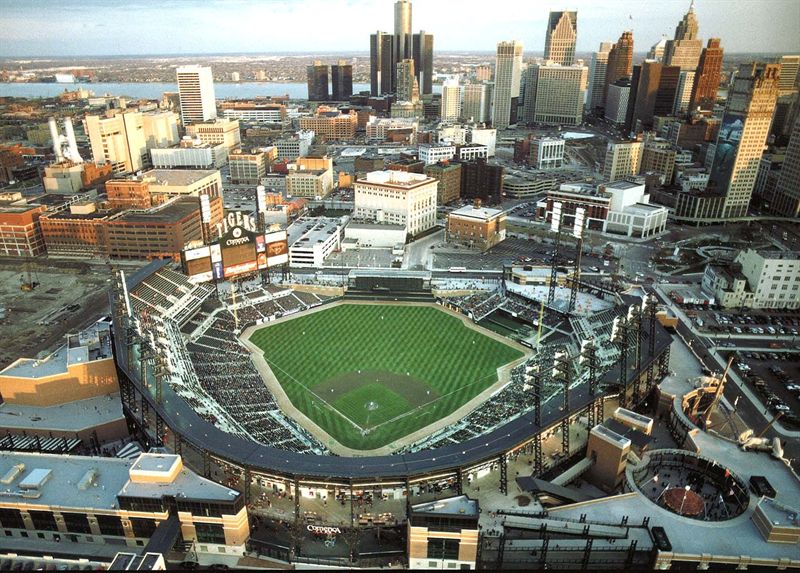 Source: IFG
The 2010 photo of Detroit is actually 2013, and it shows the Packard Automotive Plant, on the East Side of Detroit:
Source: Christian Science Monitor/Getty Images
That site is currently being cleaned up for redevelopment, part of a gradual revitalization of the Detroit area:
http://www.detroitnews.com/story/bu...it-packard-plant-fernando-palazuelo/17438107/

Friday began what could be a clean up of the entire site, which is expected to take months. It's part of what could be 10-15 year redevelopment plan that's been launched by the facility's new owner, Fernando Palazuelo.

The site is named after a dead automaker that ended production at the east side plant in 1956. Dozens of smaller businesses worked out of part of the plant until the late '90s. Then the city foreclosed on the property and the facility began to be torn apart by scrappers and vandals.

The sprawling site is starting to be cleaned up thanks to Palazuelo. Palazuelo is trying to raise an estimated $300 million-$400 million to develop the site. He bought the former Packard facility for $405,000 during last year's Wayne County auction of tax foreclosed properties.

Coincidentally, in the upper right of the actual Hiroshima 1945 photo:
There is now a demolished baseball stadium, the
Hiroshima Municipal Stadium
, which was demolished in 2012, almost exactly the same as Detroit.
If we are to take the same approach as the misleading meme, the area in Hiroshima now looks like this: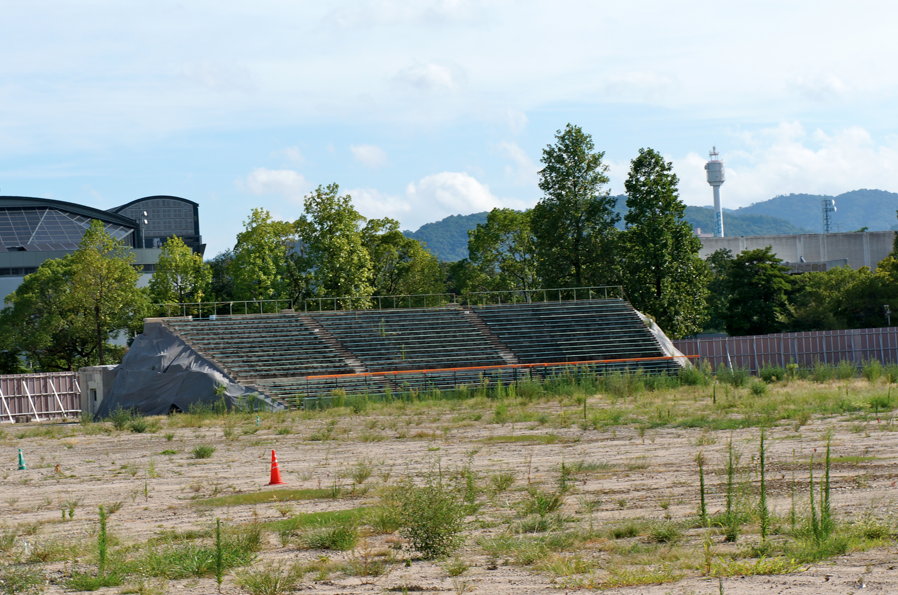 Source
Last edited: