Administrator
Staff member
http://www.bigbreakingnews.com/2014/03/luggage-found-floating-at-sea-possibly.html
Crew on a Greek flagged oil tanker are responding to radio reports of suit cases found floating in the Straits of Malacca, between Malaysia and Indonesia, Greek media reported.

The Oil and chemical tanker, the Elka Athina, reported to media that it was steaming toward a zone identified as a field of debris, including what appeared to be aircraft passenger's luggage.

The crew was responding to a report from an Indonesian source, according to the translation of the report.
Original Greek report: Google Translated:
This is in a very busy area of the Malacca Strait, with lots of other ships:
http://www.marinetraffic.com/en/ais/home/centerx:95.87773/centery:6.1093/zoom:10/mmsi:240277000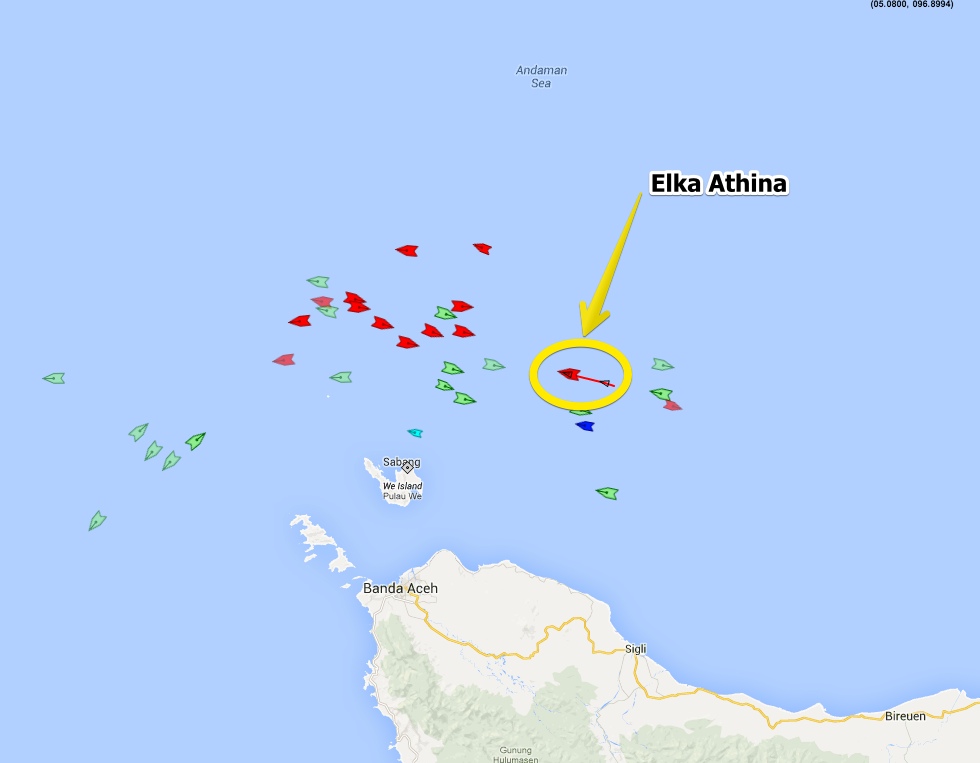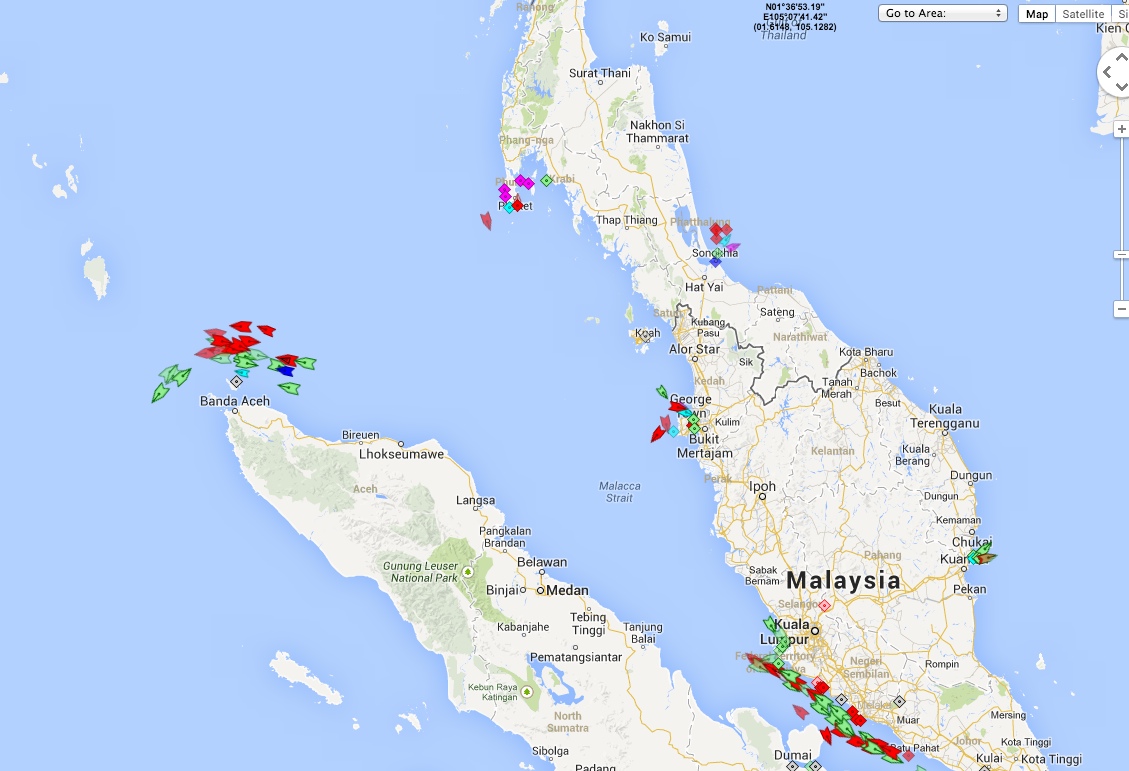 Last edited: