Administrator
Staff member
Look-up is suggesting the APU exhaust and other protrusions at the end of an MD-11 are suspicious.
https://www.facebook.com/permalink.php?story_fbid=1517931061770964&id=1410029482561123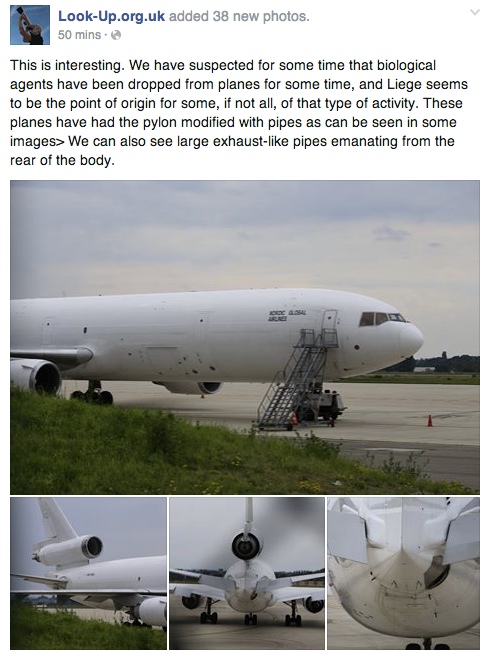 However
this schematic from 1989
clearly identifies it as the APU exhaust. Nothing suspicious at all. The APU is an electric generator, powered by jet fuel. Essentially a very small extra engine that just produces electricity (and exhaust gases).
The two white protrusions are hinge covers (see #54). Here's what the tailcone looks like folded down:
http://www.airliners.net/photo/FedEx---Federal/McDonnell-Douglas-MD-11F/2030107/L/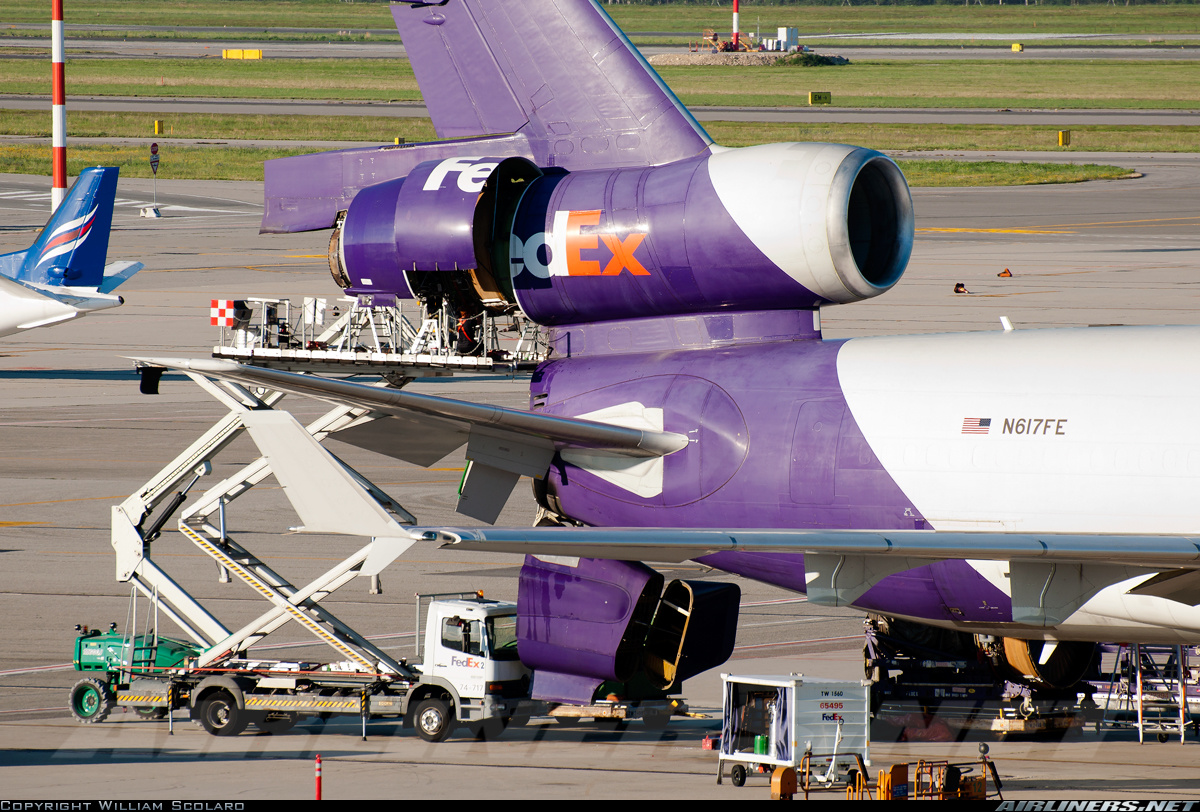 This is a DC-10, the same basic plane, showing the tailcone rotated down:
http://www.airlinercafe.com/page.php?id=392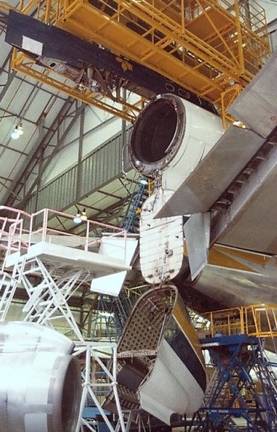 The black protrusions are drain masts for the APU compartment and tailcone sections. They look something like this: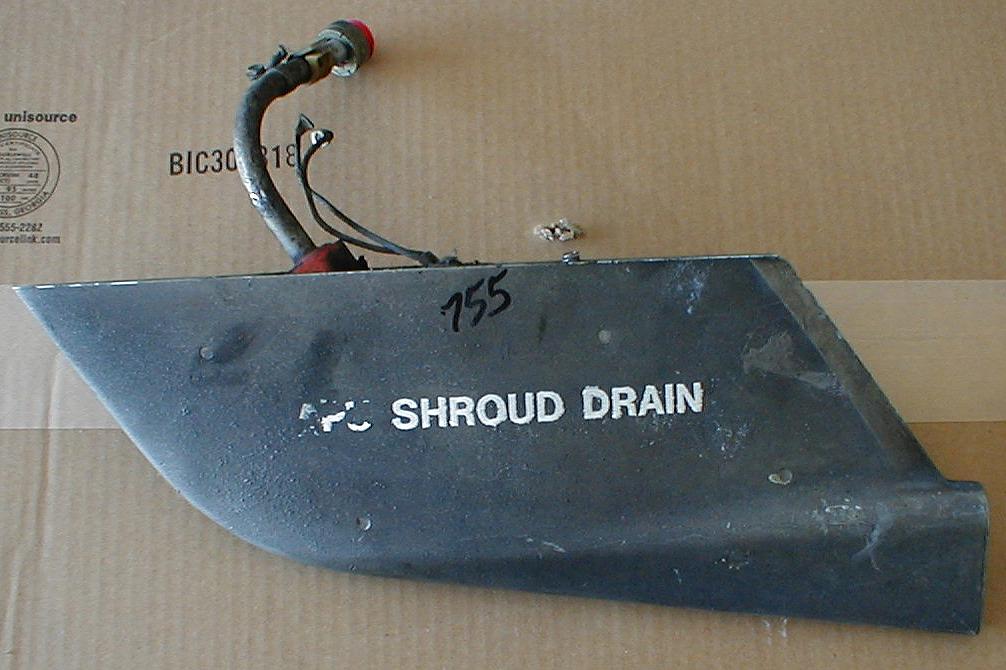 Last edited: