Administrator
Staff member
From:
https://silvarecord.com/2019/02/09/chris-mellon-airforce-ufo-video/
Source:
https://videopress.com/v/dyPCtZ74
The video shows what looks like three bright streaks and two dim streak move across the sky. At one point there's a flash. Suggestions given are a much of meteorites, or some kind of advanced technology craft, possibly alien.
However, I think it
might
just be the landing lights of a plane, smeared out by the long exposure of the old night camera. Something like an MD-80 perhaps, with the triangle of big lights, and two smaller lights.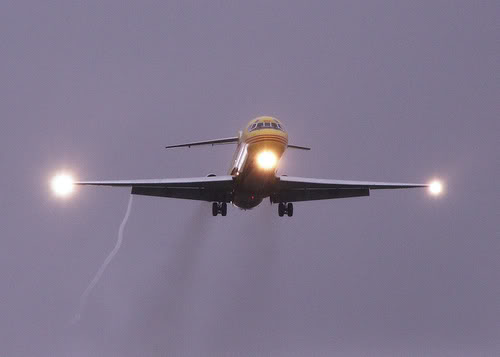 Or a C5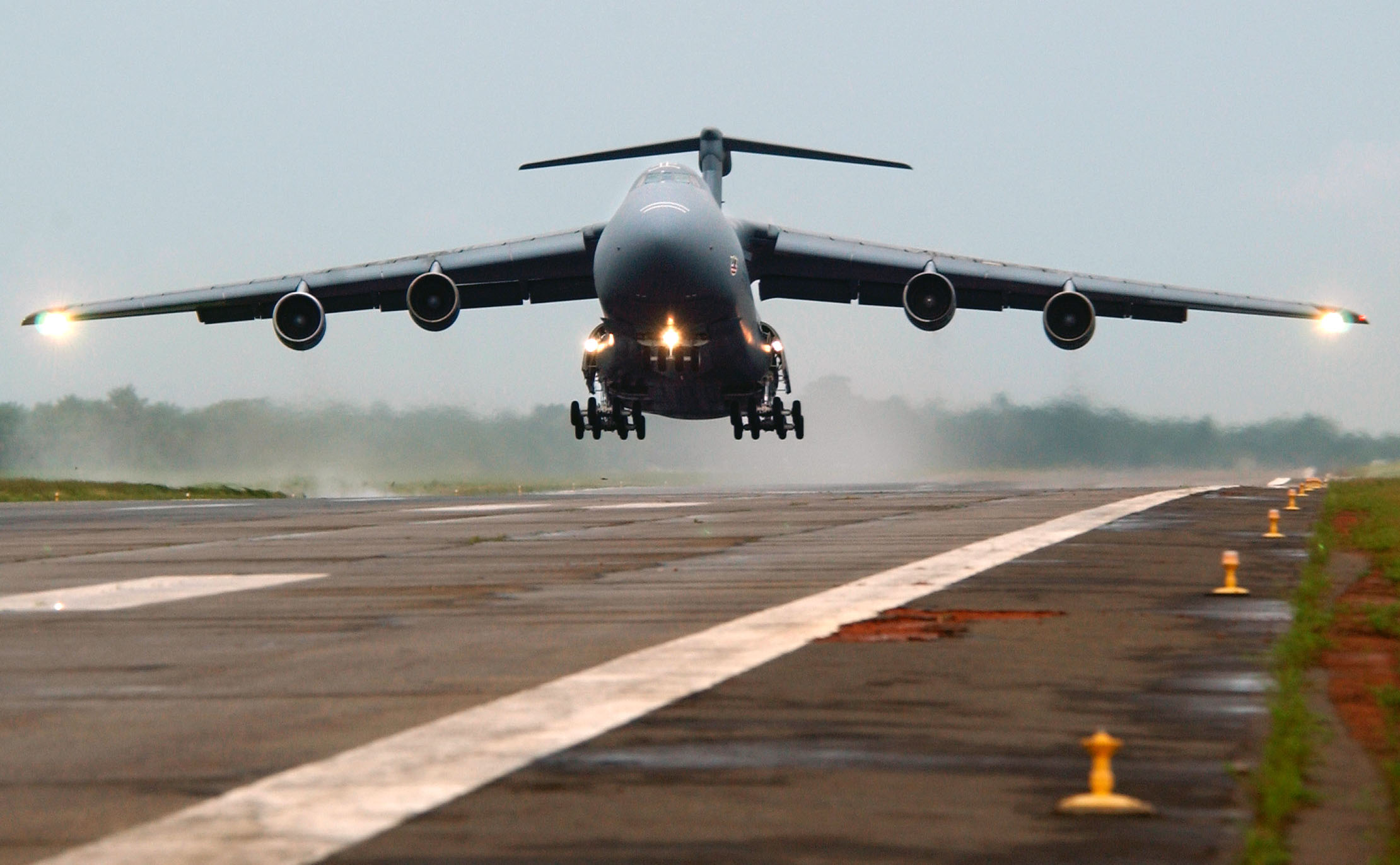 Source: https://www.youtube.com/watch?v=J73iTlp3sQY
I mocked up the scene in Aftereffects, creating a very similar effect with image persistence from frame to frame.
Last edited: