Alright, so I recently ran across a new extension to the Columbine conspiracy theory. I have searched the web for a debunk for this, but I have yet to see one. Any views on this? I can't find much info other than conspiracy theories and the knowledge that he was at the Columbine shooting.
http://usahitman.com/mtcwdaj/
Just in case the link breaks, the statement is that the police caused the shooters to do what they did by raping the shooters months before hand and drastically covered it up. Mark Taylor supposedly discovered this and brought it to light, and therefore was detained and forced onto "psychotropic drugs". They attempt to make connections to a greater conspiracy called "The Clinton Illuminati". That part is where it really starts to sound bunk to me, but who knows right? That's why I'd like some help with this one.
Thanks in advance,
Shaman
(P.S. Excuse any errors in form. It's 5 in the morning and I have been at work for 12 hours. I'm tired. Lol)
A key piece of evidence here is the hand draw map, explained here:
This map is supposed to depict a sheriff raping a boy, and is apparently a key piece of evidence .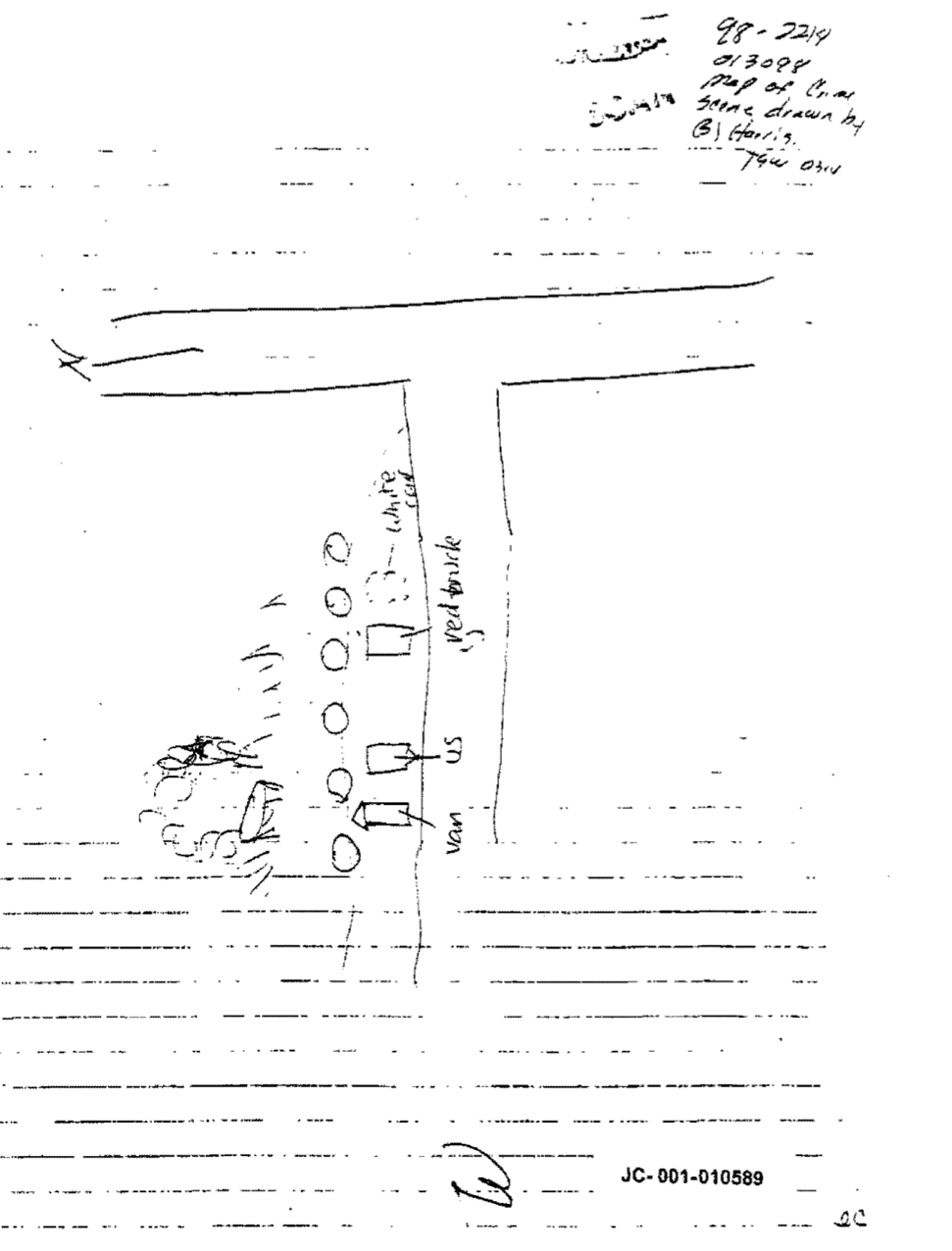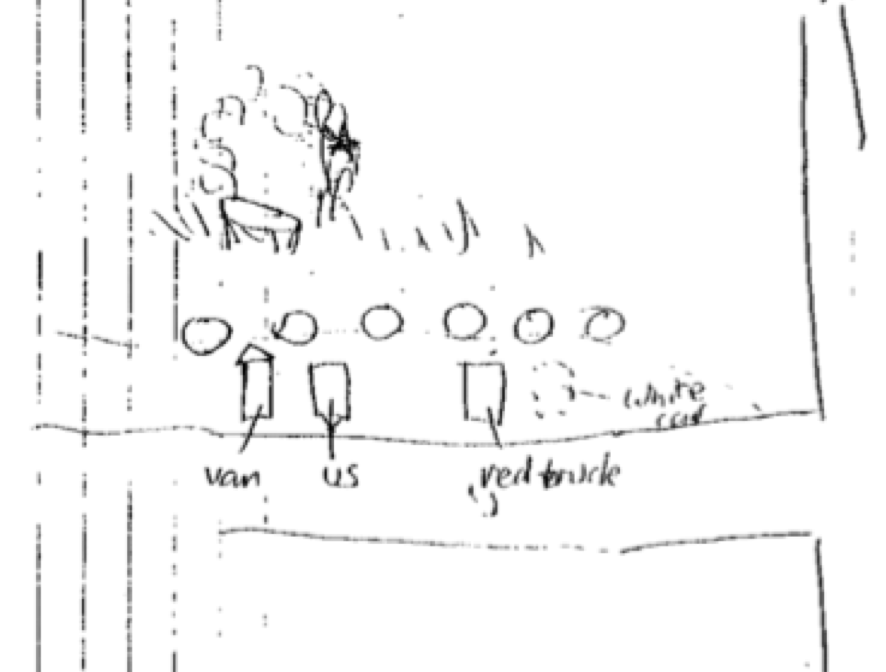 All it is is a map of the area around W Deer Creek Canyon Road, and S Wadsworth Blvd (Hwy 121)
This is the police report of the 1998 incident.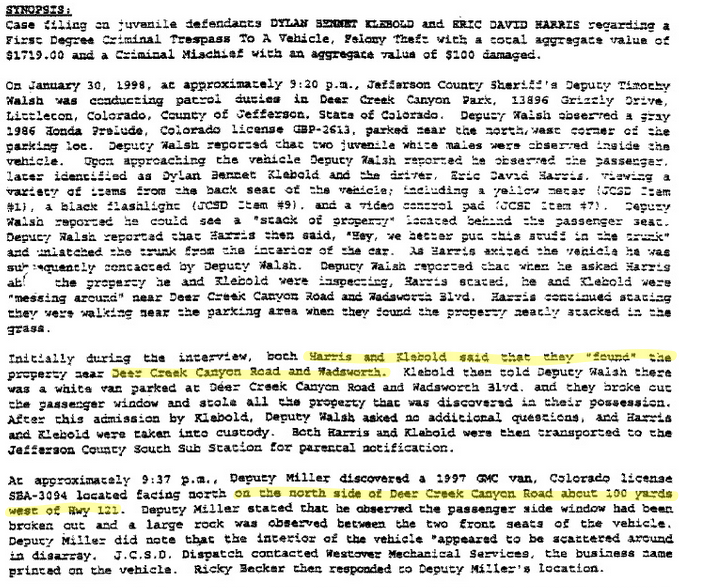 https://maps.google.com/maps?q=wads...vd,+Littleton,+Jefferson,+Colorado+80123&z=19
There's a rocky area there that's popular with people, there's a botanical garden there to the South. Cars park by the side of the road, facing North.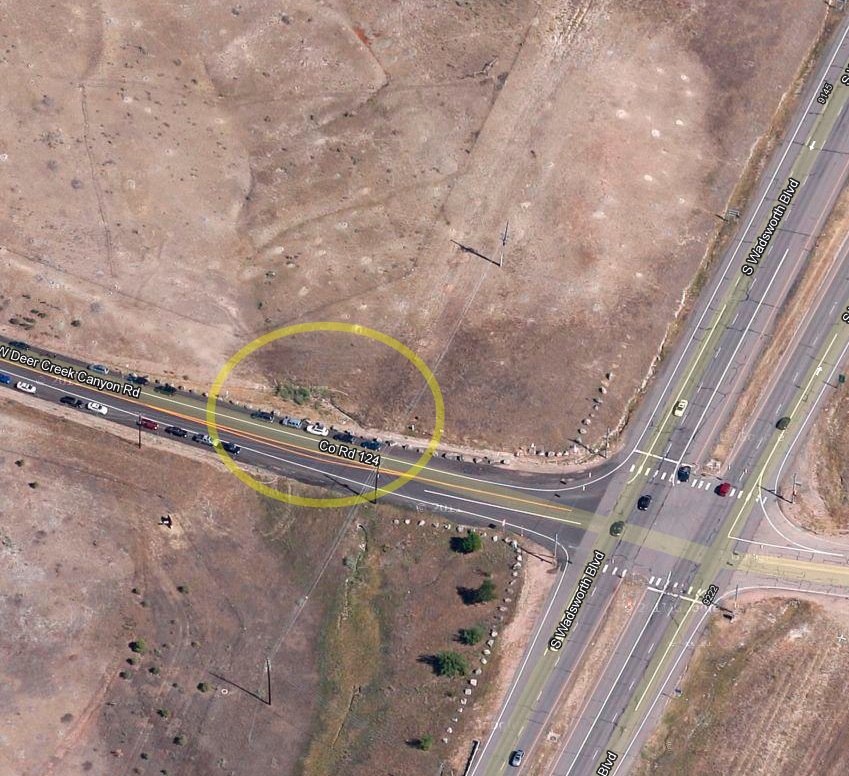 The supposed "sheriff raping boy" is probably the small area of bushes around the fence, about 100 yards in from Hwy 121.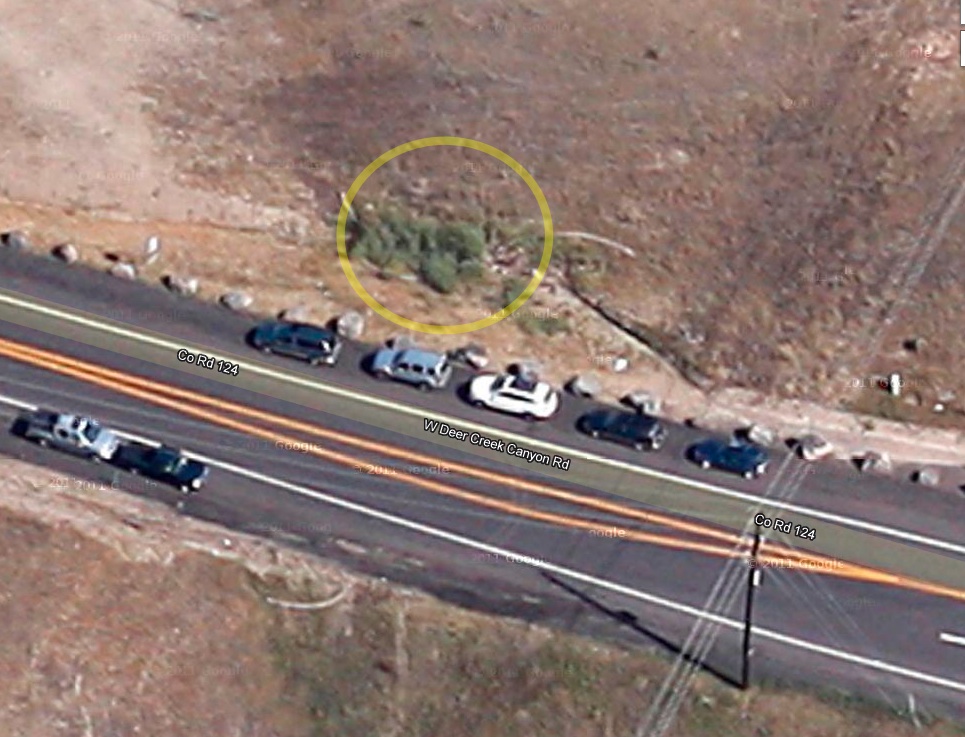 The scene matches perfectly, the cars, the regularly spaced large rocks, the bushes, the fence: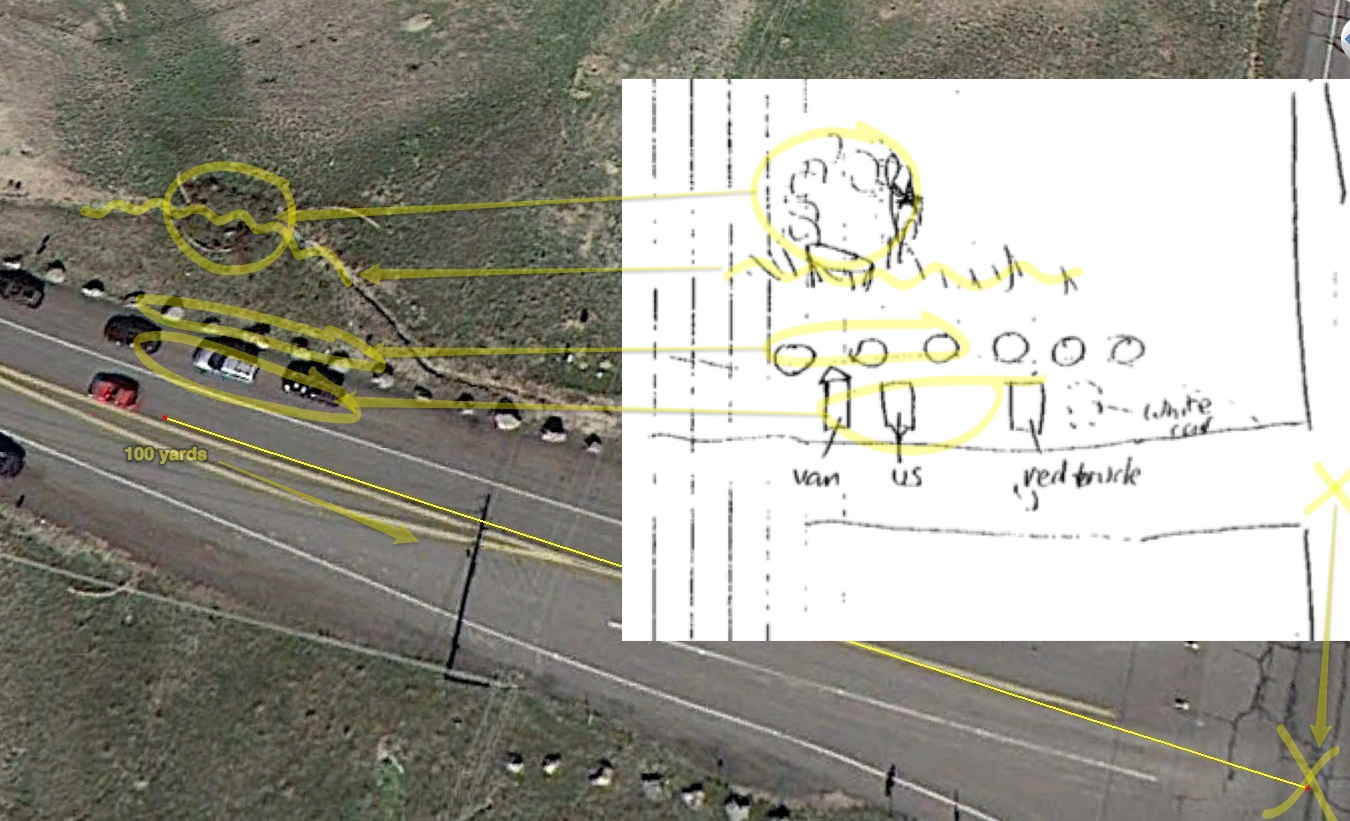 Of course that's not what it looked like in 1998, and the cars sem to be the wrong way (parallel, not perpendicular). But rolling back to 2002 in Google Earth shows that at that time, the parking area was larger, and cars parked perpendicular to the road, just like in the map.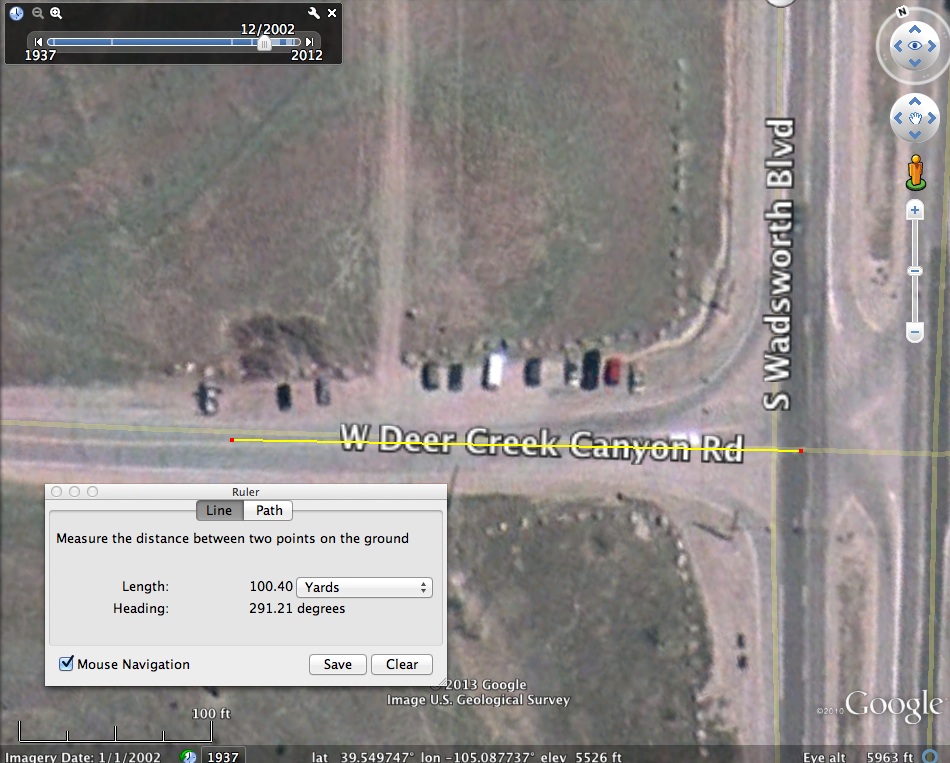 The closest image available is 1999, a year after the map was drawn, but it's pretty much the same as the 2002 image.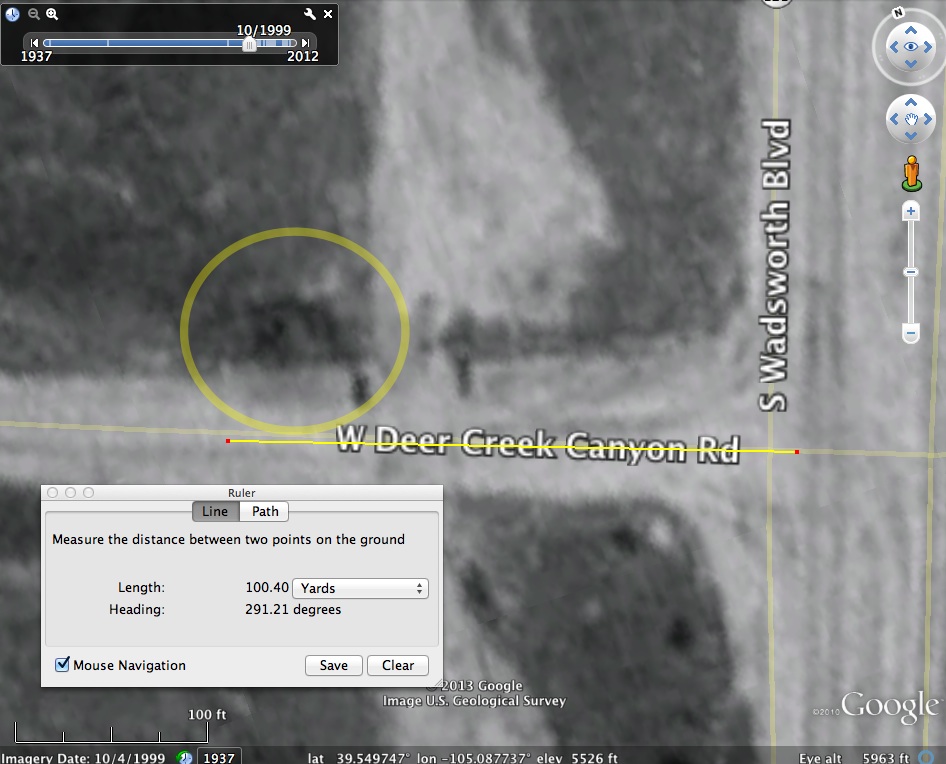 Last edited by a moderator: