Administrator
Staff member
A little light relief - some odd contrails in the Man of Steel Trailer:
​
Takeoff at around 1:35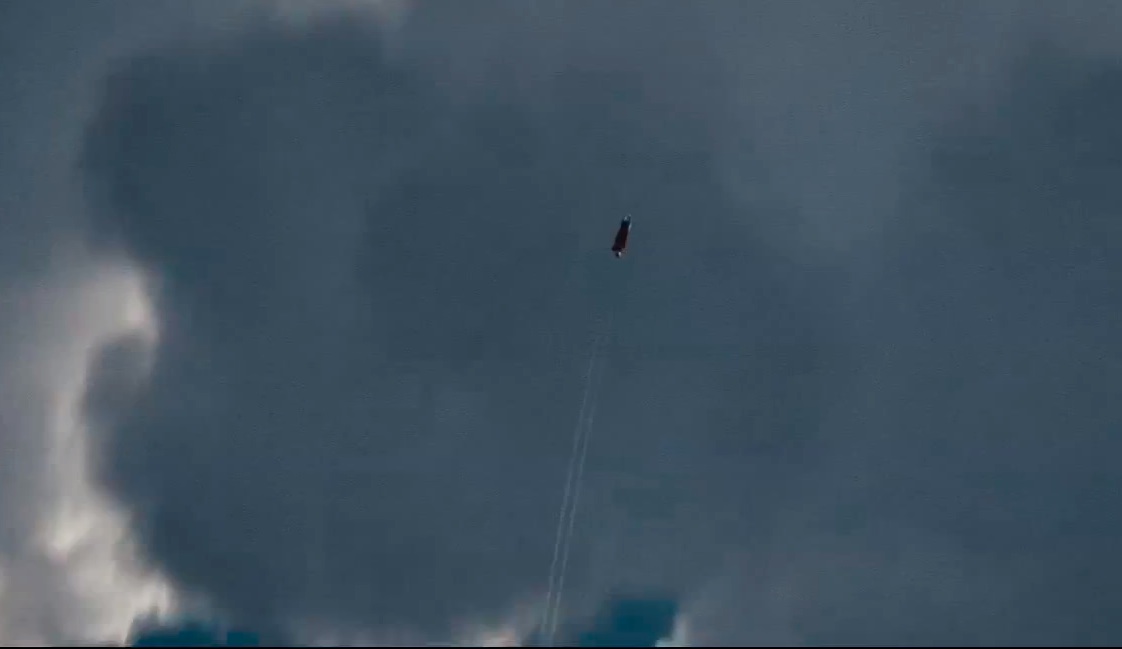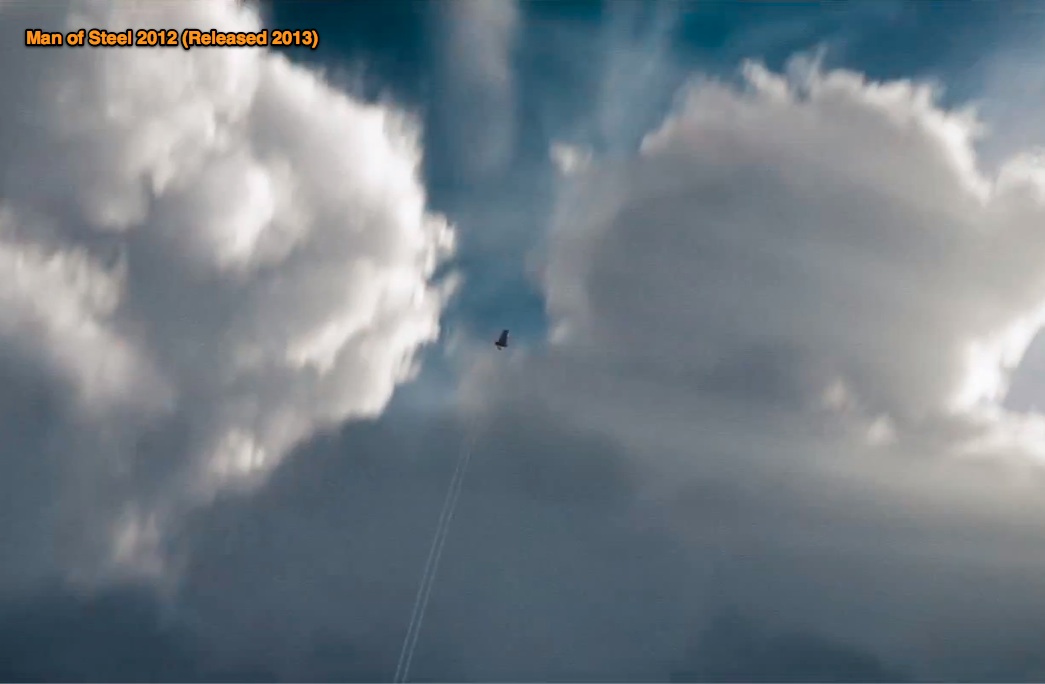 There's a visible shock waves a few seconds earlier indicating that he's gone supersonic. But would Superman actually leave two aerodynamic contrails? What are they coming off? His elbows? The back of his cloak?
Last edited: