Administrator
Staff member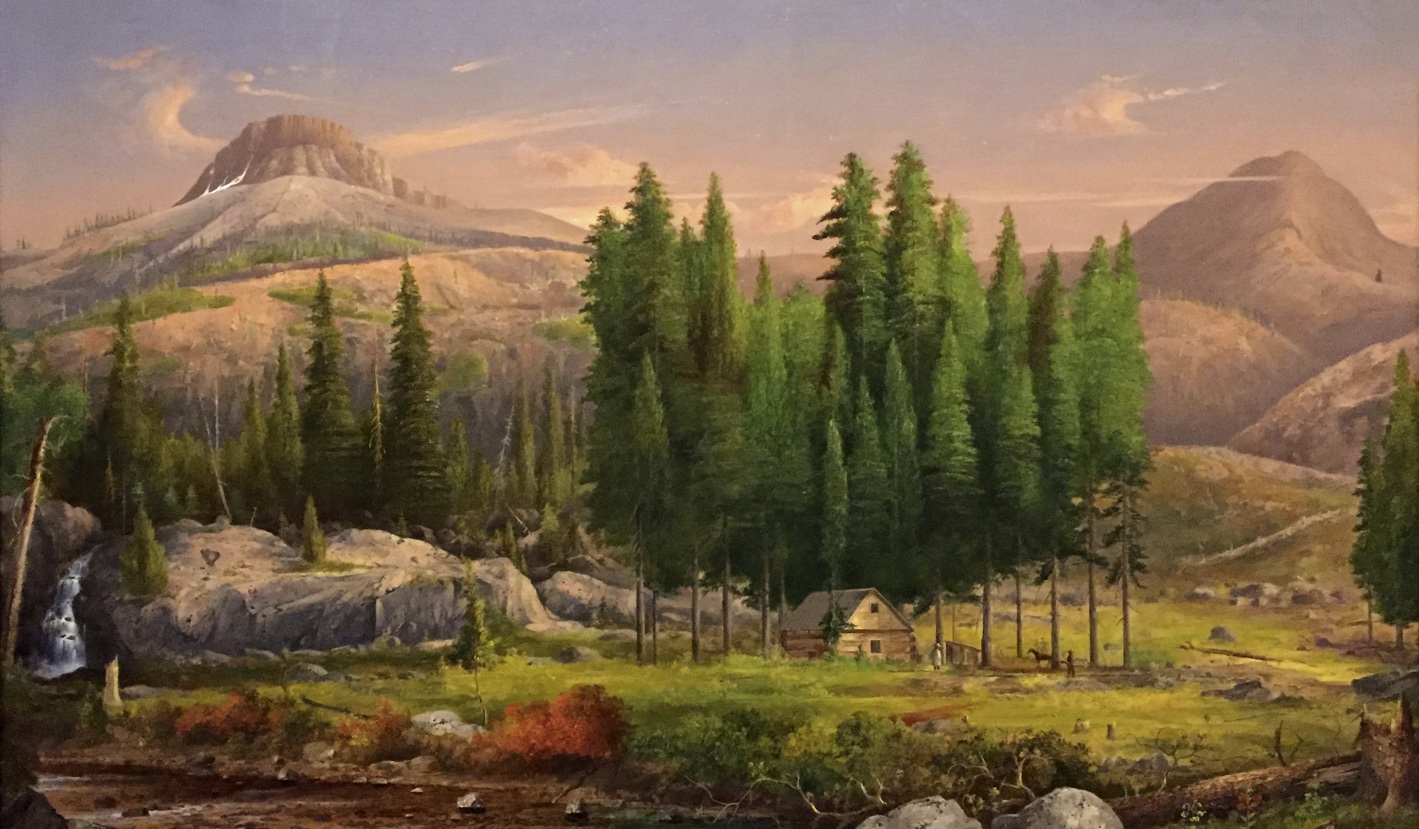 Soda Springs, Sierra Nevada Mountains. Norton Bush 1868
In a visit to the wonderful Crocker Museum in Sacramento I saw a couple of paintings,both over 100 years old that had linear clouds in them. The type of clouds that might be mistaken for contrails or "chemtrails".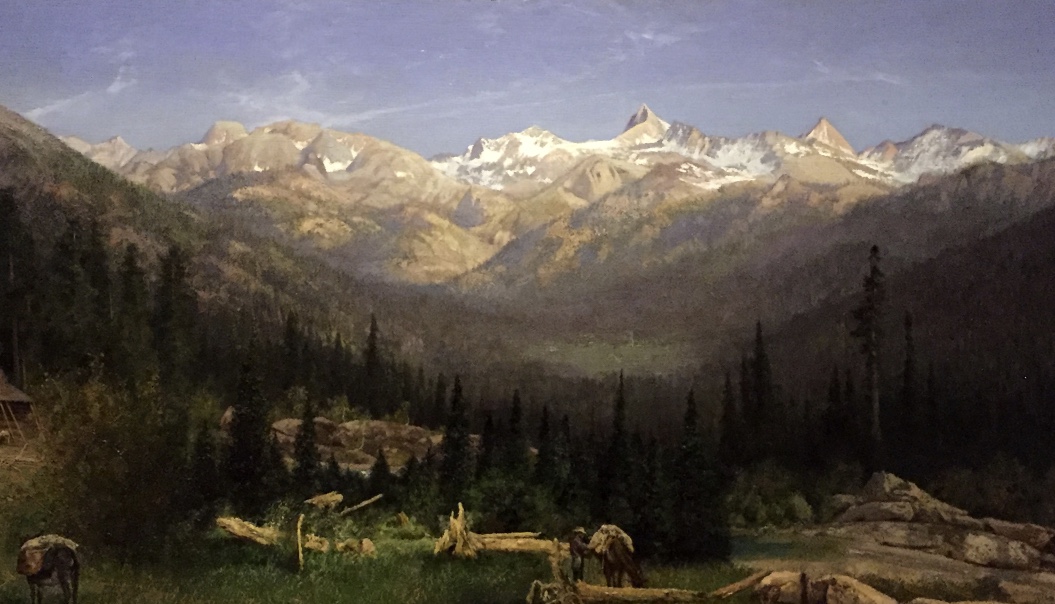 Crests of the Sierra, Charles Dormon Robinson, 1909 (detail)
Old paintings like these are useful in demonstrating that the sky has not in fact changed recently, and also that not every linear cloud you see is a contrail (or a "chemtrail").
I just took the above photos with my iPhone. If you happen to see similar in an art gallery or museum, then take a snap, and post it here.