This photo was posted a few days ago on the USA TODAY web site: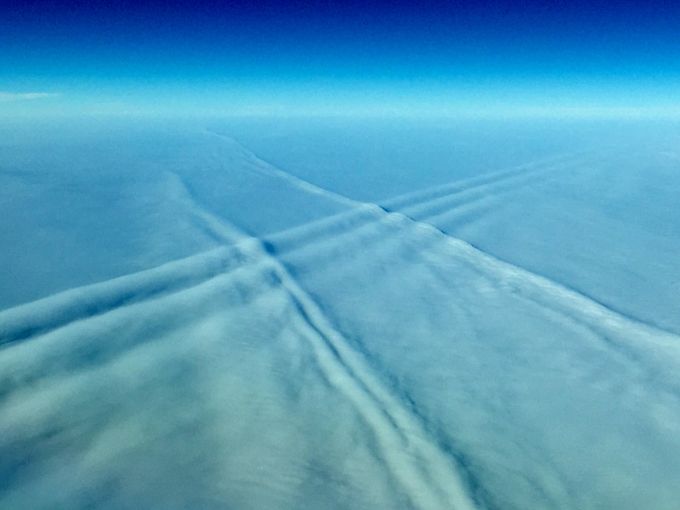 Legend: "Cloud ripples: Intersecting ripples appear in a cloud layer over the Texas Panhandle last week. The photo was submitted to USA TODAY via Your Take at yourtake.usatoday.com Elizabeth Williams-Cox, Your Take"
In
this gallery
.
What could have produced those ripples? The photo has been posted in various chemtrail groups and explained as chemtrails/HAARP etc.