Not sure if this is the place for it...but I know there are some experts out there.
Had some very odd clouds (along with some weird weather last week) that I've never seen in the 6 yrs living here. I'm sure it had something to do with temps at different layers....but I haven't been able to find a picture close to what I saw. Sorry...no pic...I don't carry a camera around with me. I will try to post a basic drawing of what I saw.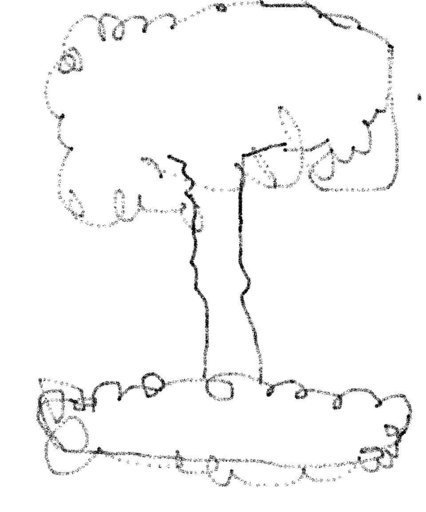 Yes...I know...very poor drawing. Imagine a stalk of broccoli on a puffy pita or a large pizza crust. I'd guess they were at about 10K ft at the bottom...possibly lower? I only had local mountains as a reference. No...there was no weapons testing going on....lol.
There were multiples of them in the area...maybe 10 within my view. We live in a valley at about 3300 ft with mountains from about 5000 to 7000 on both sides.
Thanks guys....