Administrator
Staff member
http://flightaware.com/live/flight/HAL9981/history/20150310/1700Z/KSJC/KOAK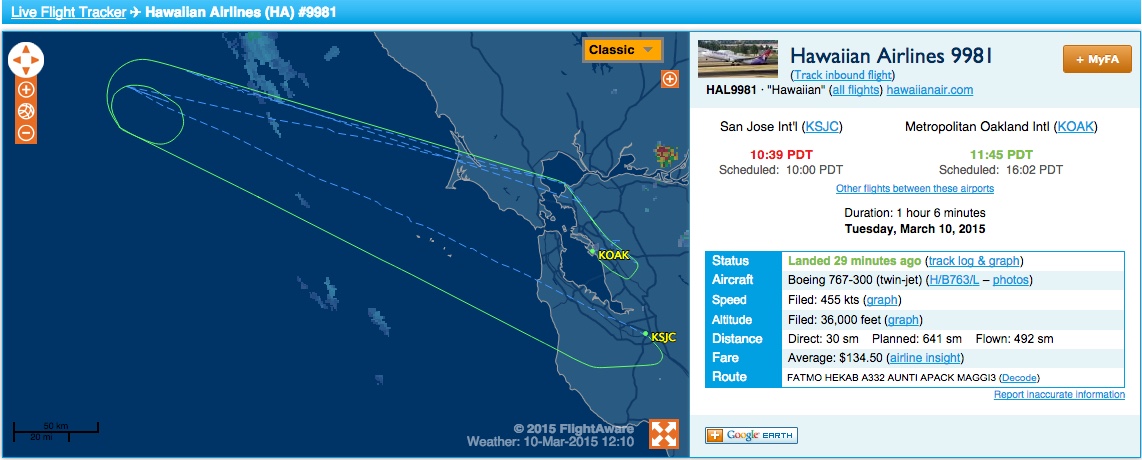 http://flightaware.com/live/flight/HAL47/history/20150310/1635Z/KOAK/KOAK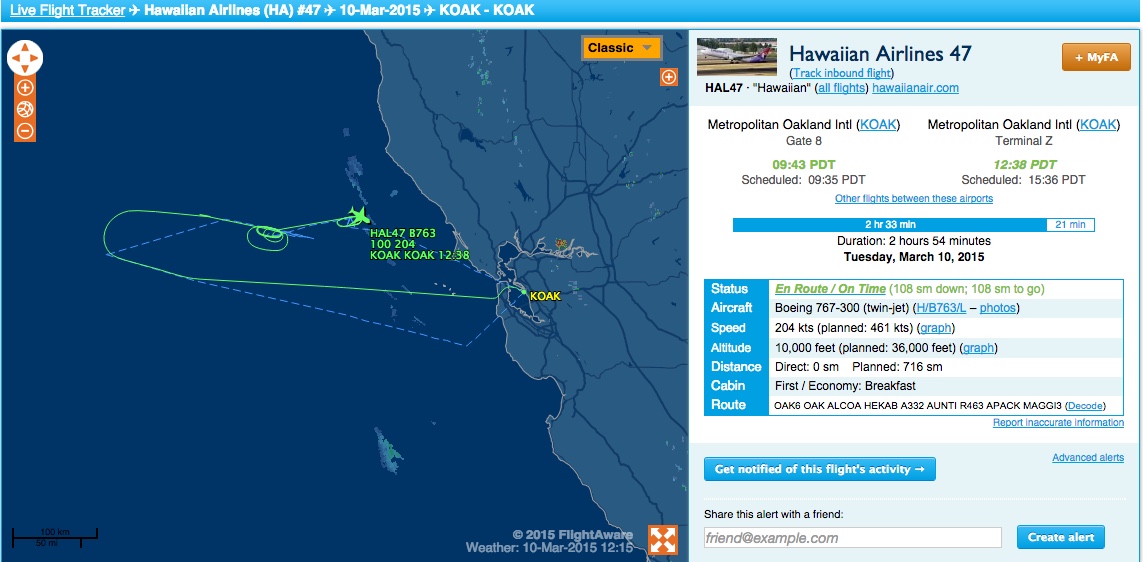 Two flights diverted at around the same time, rather odd. But why is HAL47 still in the air, but HAL9981 got to land after just an hour? Both planes are 767-300s, with simply length planned flights. Are some 767's not capable of fuel dump?
Apparently not:
http://www.boeing.com/assets/pdf/commercial/airports/faqs/fueldump.pdf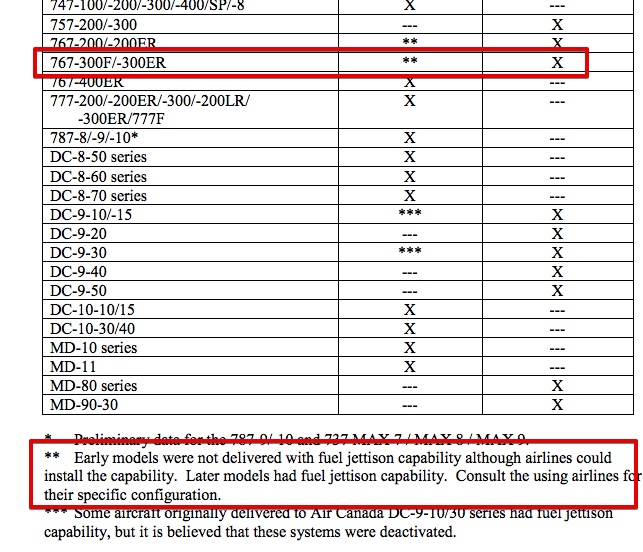 So it looks like HAL47 is burning fuel, but HAL9981 was able to dump and return.
HAL47 (burning fuel) is N580HA a 767-33A(ER)(WL)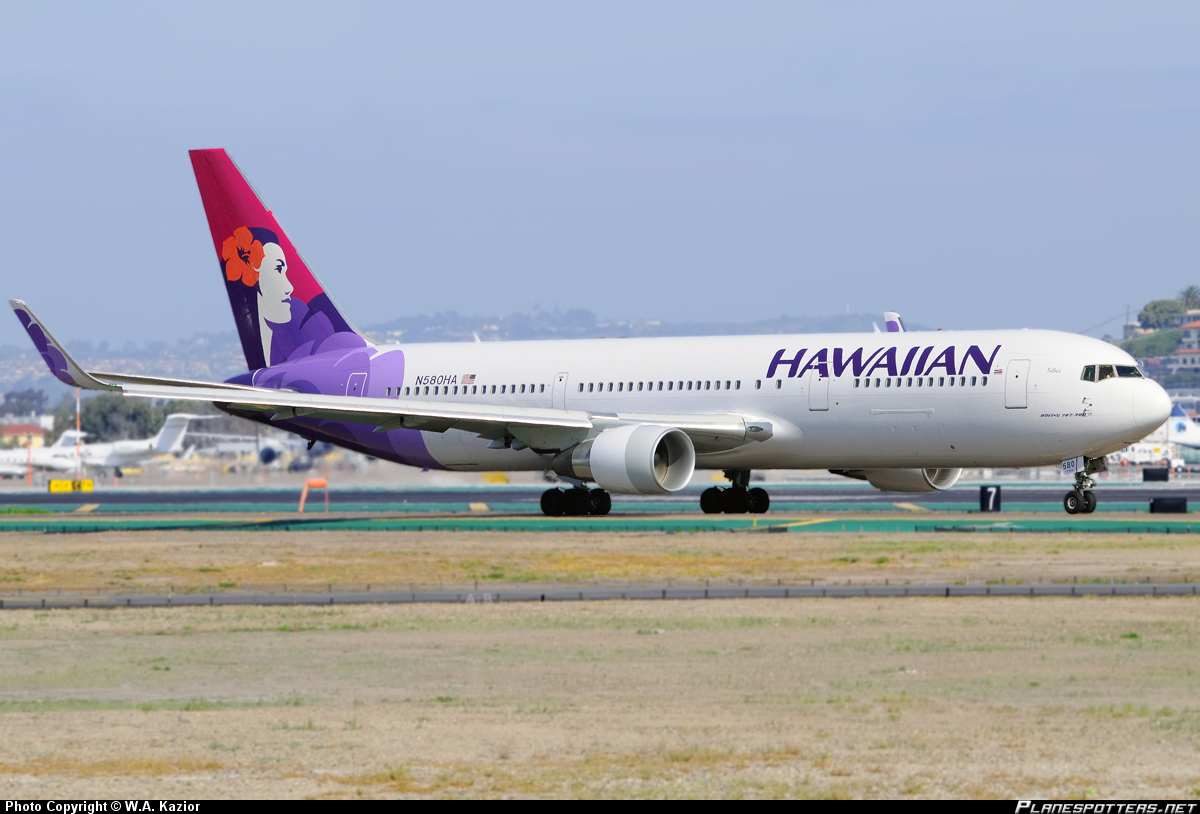 Note the winglets.
HAL9981 (dumped) is N583HA a 767-33A(ER)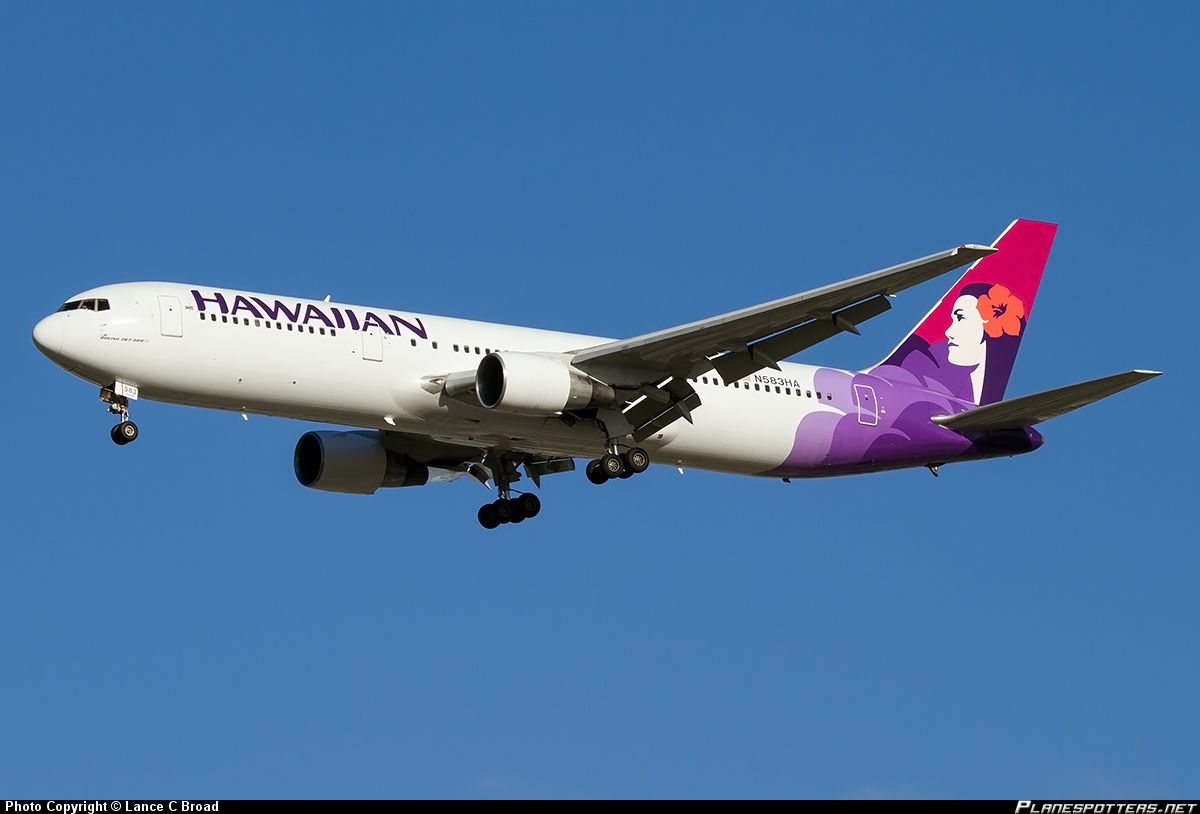 http://en.wikipedia.org/wiki/Boeing_767#767-300ER
Last edited: