Administrator
Staff member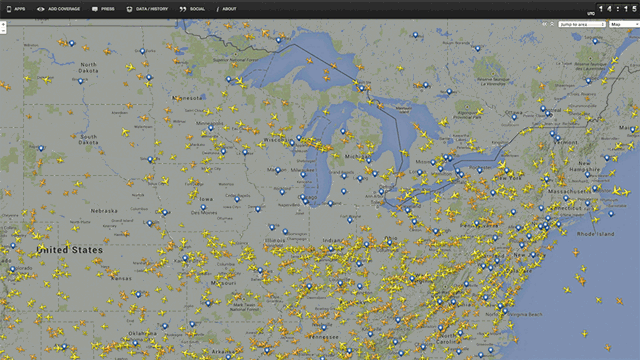 This is probably the biggest shutdown of US airspace since 9/11. Not just closing Chicago arrivals and departures, but re-routing all traffic away from the area.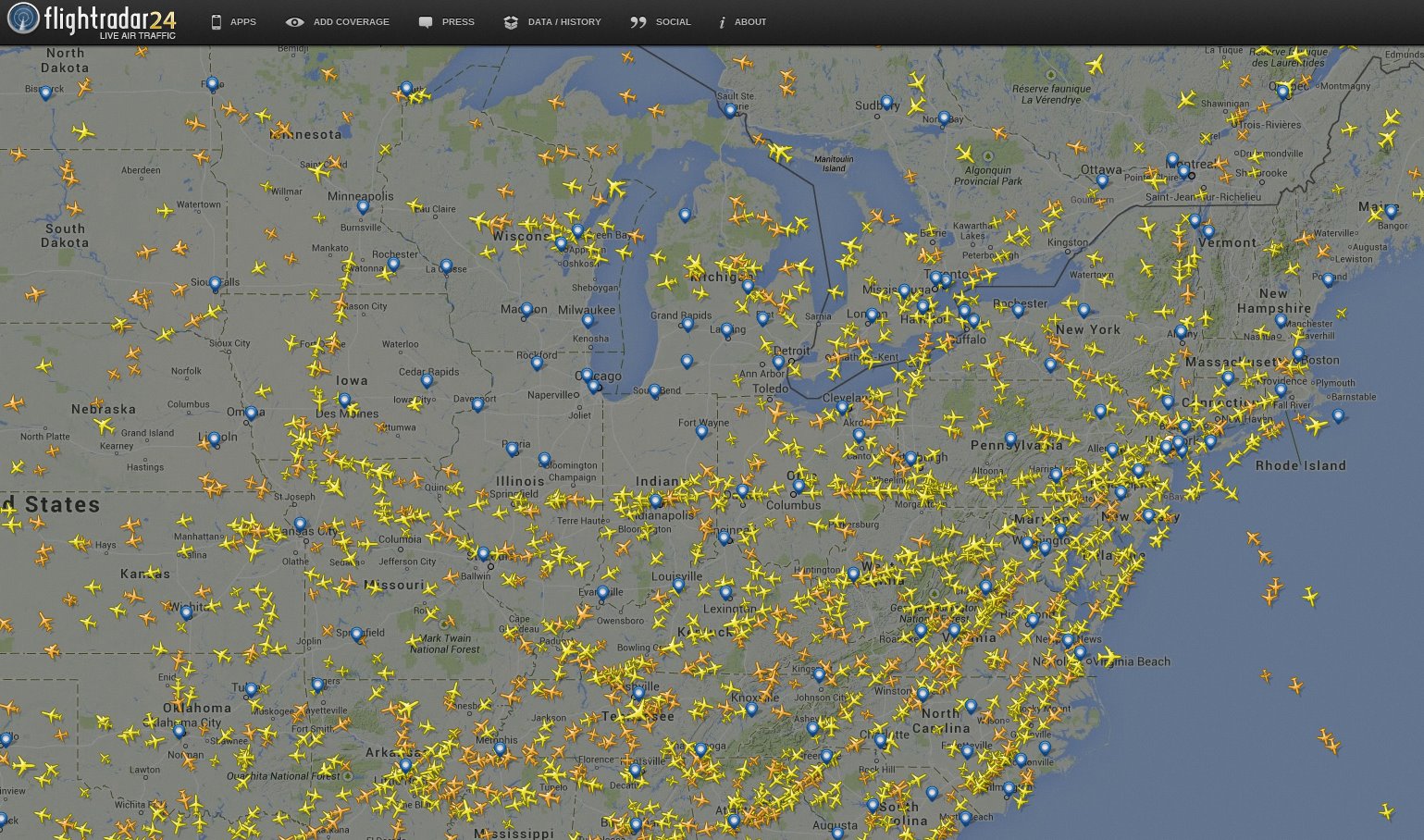 https://www.facebook.com/flightrada...1607872211978/775795879126504/?type=1&theater
Amazing screenshot from

www.flightradar24.com

showing airspace over Chicago completely empty above 10,000 feet due to an earlier fire at Aurora Air Traffic Control. Over 300 flights have been canceled to/from O'Hare and Midway airport and it is still not known when traffic can resume.
http://www.chicagotribune.com/news/...-called-to-radar-facility-20140926-story.html
All flights in and out of O'Hare and Midway Airports were halted this morning after a fire broke out at a radar facility in Aurora and a man with self-inflicted wounds was found in the basement, officials said.

The Federal Aviation Administration said no planes in the United States destined to cross the Midwest would be allowed to depart until at least 10 a.m.

As of 8:30 a.m., 435 flights had been canceled at O'Hare and 395 delayed, according to FlightStats, which collects data from airports and airlines. At Midway, nearly 100 flights have been canceled and nearly 40 delayed.
Last edited: