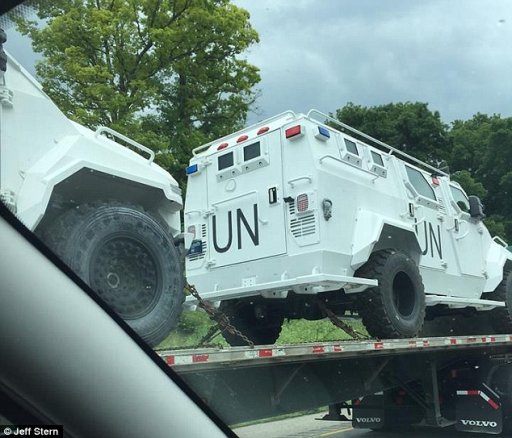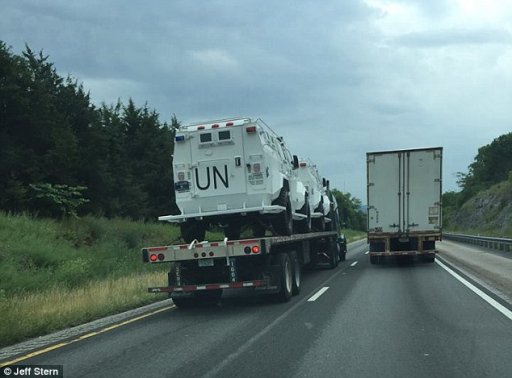 Activist Post
and a number of websites have been recently sounded the warning about United Nations vehicles spotted in the United States.
U.N. Vehicles, Mysterious Troop Movement Spotted In VA, NC, W.VA, Ohio
http://www.activistpost.com/2016/06...roop-movement-spotted-in-va-nc-w-va-ohio.html
The story actually appeared on the
Drudge Report
today via the
Daily Mail.
http://www.dailymail.co.uk/news/art...ts-spot-white-combat-vehicles-interstate.html
This theme popped up in a discussion of Jade Helm last year
https://www.metabunk.org/claim-us-m...ial-law-op-jade-helm.t5942/page-9#post-153925
The vehicles in question look like modern armored cars. I was curious to find their origin, specifically if the UN actually purchases and owns such vehicles. This is what I found.
The UN has a procurement division that provides some information on its website. Armored cars are part of its inventory.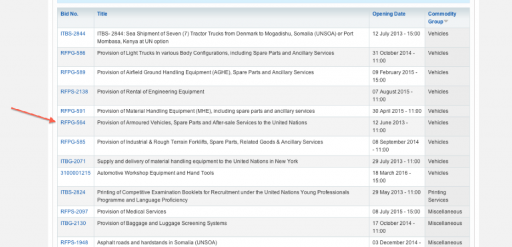 https://www.un.org/Depts/ptd/tender?title=&field_date_value[value]=&field_date_value_1[value]=&field_commodity_group_ca_tid_selective=All&items_per_page=40&order=name&sort=desc
Suppliers of armored vehicles to the UN vary. South Africa is one, for example.
http://www.defenceweb.co.za/index.p...d-452-armoured-vehicles-in-2013&catid=50:Land
Alpine Armoring, the company noted in the
Daily Mail
article, produces the "Pit-Bull" Armored SWAT Truck
http://www.alpineco.com/inventory/swattrucks.php
Streit USA, another U.S. manufacturer based in South Carolina, makes a "Cyclone" APC that also looks quite like the vehicle in
Activist Post
.
http://www.streitusa.com/armored-vehicles/armored-personnel-carrier/swat-f550/
It looks like these trucks were probably purchased from American vendors by the UN. So it does not seem particularly shocking that vehicles are being spotted in transit for delivery.
Last edited by a moderator: