Looks like something is coming oiut of the water, or more like a helicopter above water... But certainly not an UFO that others are claiming that is rising out of the water...
But what is it?!
Location is Meaguera island near San Salvador.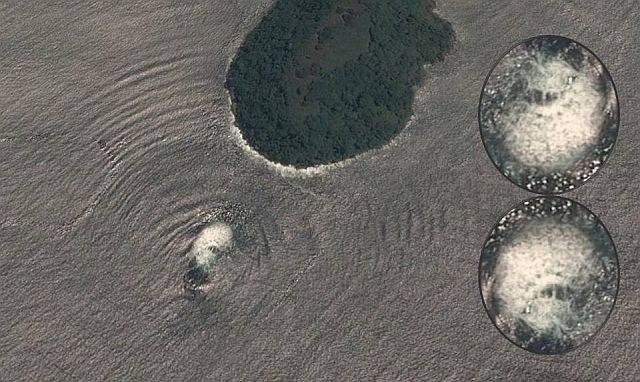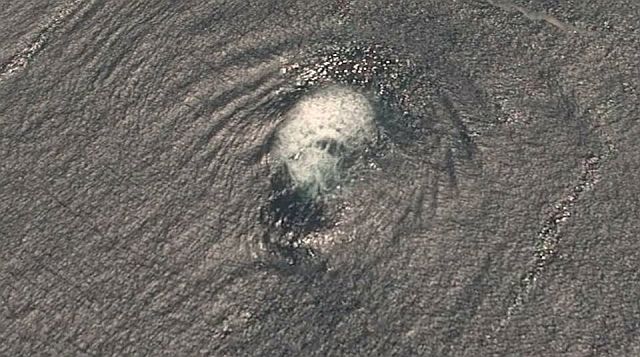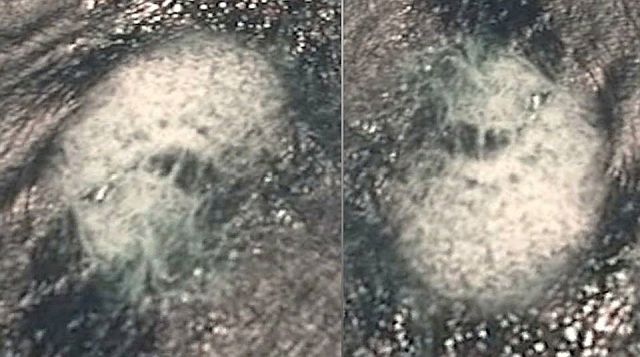 http://niburu.co/index.php?option=c...ekkende-ufo-uit-oceaan&catid=34:ufo&Itemid=47
http://ufosightingshotspot.blogspot.nl/2017/01/is-this-ufo-coming-out-of-ocean-in-el.html
Can anyone truly debunk this?