Administrator
Staff member
What looks like two suns, one bigger than the other, were observed in Harrow, UK, recently. Video was show at:
https://weather.com/news/trending/video/which-sunset-was-real
Posted on April 11 2017, 03:15, so was likely from the previous day, April 10th.
An opposing sunset is usually a cloud lit by the sun. This one looks a bit unusual though.
Location:
https://www.google.com/maps/@51.576...4!1syX5pUNtWeHXn6Ih_bQE3zQ!2e0!7i13312!8i6656
It's actually the sun reflecting off this building:
The building has been identified by
@Trailblazer
as a recently built apartment building, The Stay Club, a 19-storey block of student accommodation which has a lot of glass facing in the right direction:
http://www.thestayclub.com/students/colindale/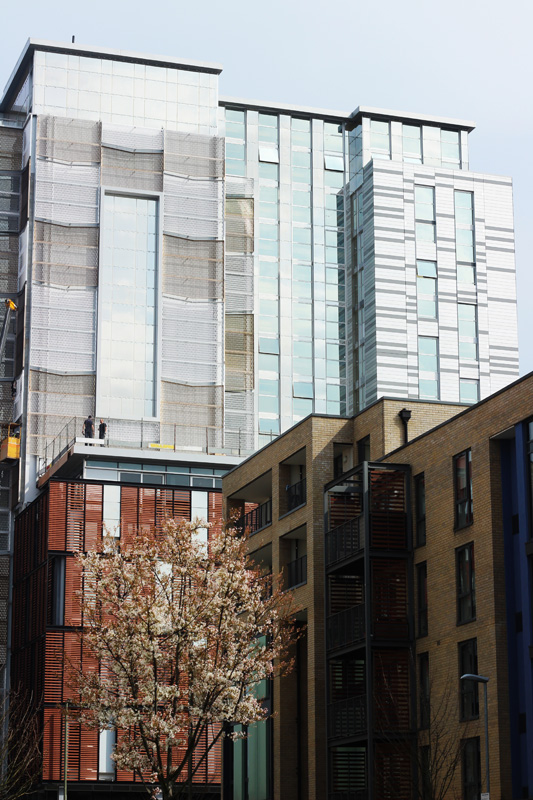 On the day the video was taken (29 Dec 2016) the sun was perfectly aligned with the building. This animation by
@Trailblazer
shows the direction of the sunset and the alignment of the building (under construction in the satellite images).
Last edited: