Extinct but not forgotten Staff Member
Here is a very interesting thing to Debunk . . . here are official photos from NASA . . . what is the image on the photo . . .
http://search.nasa.gov/search/search.jsp?nasaInclude=ACD09-0220-089
LCROSS Scientists. LCROSS projectscientists Anthony
Colaprete
and Dr. Kim
Ennico
review early results from the centaur and spacecraft impacts.
others searched for:
http://www.nasa.gov/mission_pages/LCROSS/multimedia/gallery/LCROSS_SOC.html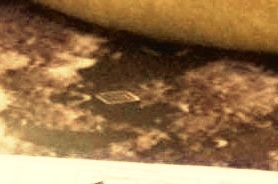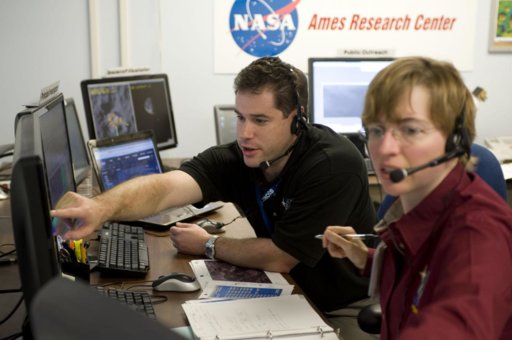 ​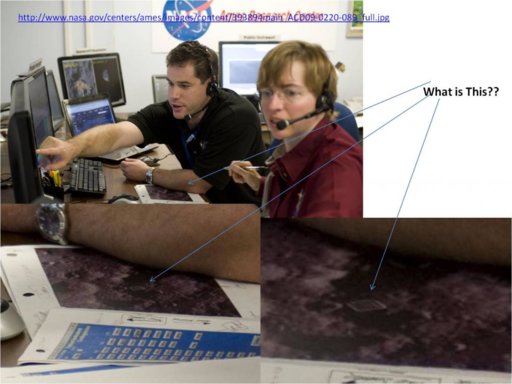 Last edited by a moderator: