Ah! A question of photo forensics in this case...
The Daily Mail
is reporting opinion that the "Good Boys" bus-stop poster behind Epstein's alleged madam Ghislaine Maxwell was photoshopped in. Was it? I'm skeptical, but unsure. This photo was published by
The New York Post
last week and was reportedly taken last Monday, Aug 12, two days after Epstein died.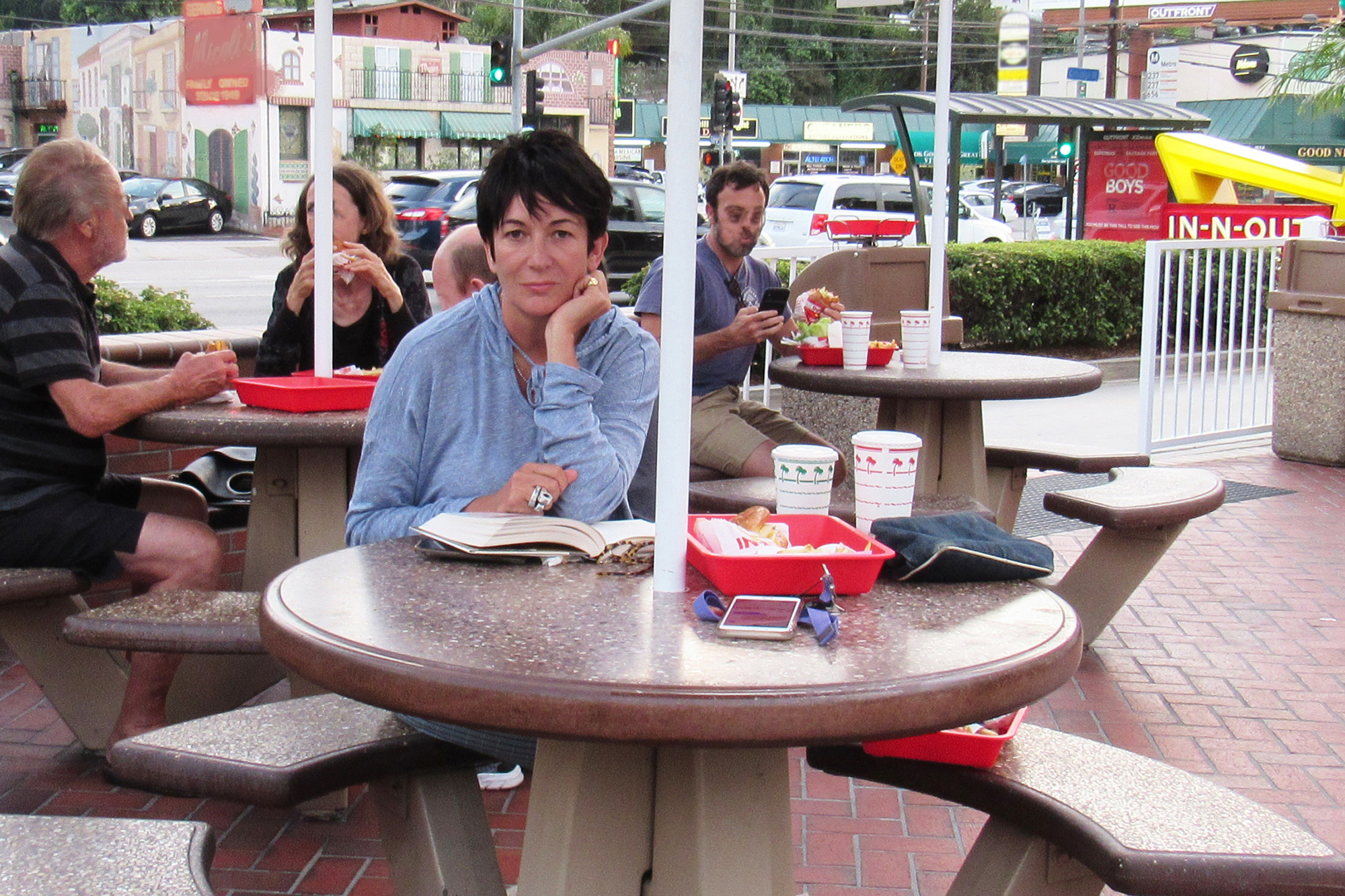 @
https://thenypost.files.wordpress.com/2019/08/ghislaine-maxwell.jpg
However <cue mystery music>, Daily Mail says that poster is not there now, and they contacted the advertising company that installs the poster on that bus stop and they say the poster for a hospital that is there now has been up since July 28, and that there never was a Good Boys poster there. Moreover, the advertising company opines that the "Good Boys" poster was photoshopped in. The Mail states:
My first impression is that it was
not photoshopped in
because on the glass panel housing the poster there is a reflection of a white SUV, seemingly the same one in the street to its left...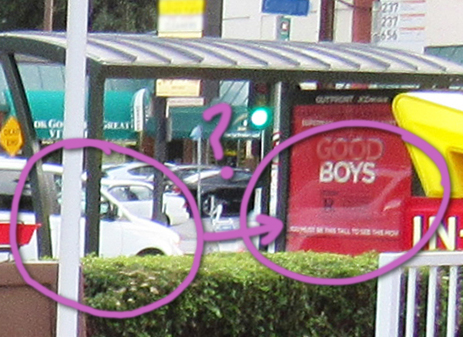 And the reflection of the white SUV would be extremely hard to photoshop in, so hard my sense is the Good Boys poster was not photoshopped in. But I could be wrong. Based on what the advertiser told the Mail, you have to wonder.
Also, there is a red 'wash' over the 'Good' in "Good Boys" above, but that red-wash is not seen in the copy of the same photo The Daily Mail shows...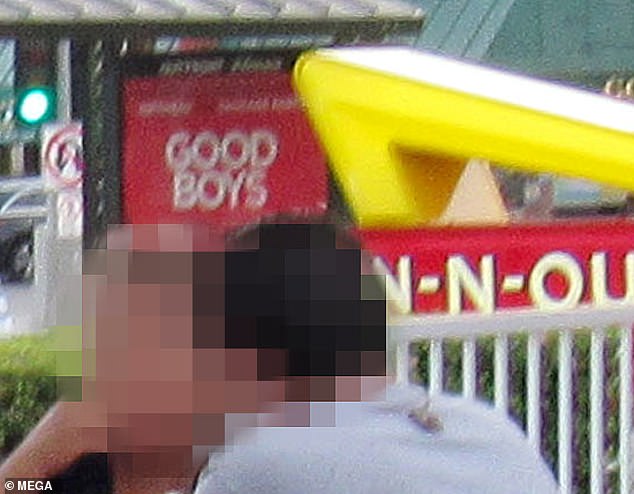 https://www.dailymail.co.uk/news/ar...y-Ghislaine-Maxwells-burger-bar-makeover.html
Another question is: Would we see that white SUV in reflection given the positions of the poster panel and the SUV? I'm unsure about that, the poster appears to be closer, and the SUV further away. So should we even be seeing the white SUV in the reflection?
Last edited: