[Mick: thread split from:
https://www.metabunk.org/showthread.php?p=50357#post50357
]
Or another example of something demonstrably false, the notion of "pyroclastic flow", which is just the dust from the collapsed building being pushed away.

There you go. Reasonable people can make mistakes (note the last one: explosions before the planes hit?)
I don't understand your point Mick. Seems like you are grasping at straws here. How is it false. Anyone can see it is a pyroclastic flow. It doesn't have to come from a volcano. Are you suggesting that ae911 falsely claiming the government used a volcano to blow up the wtc?
http://en.wikipedia.org/wiki/Pyroclastic_flow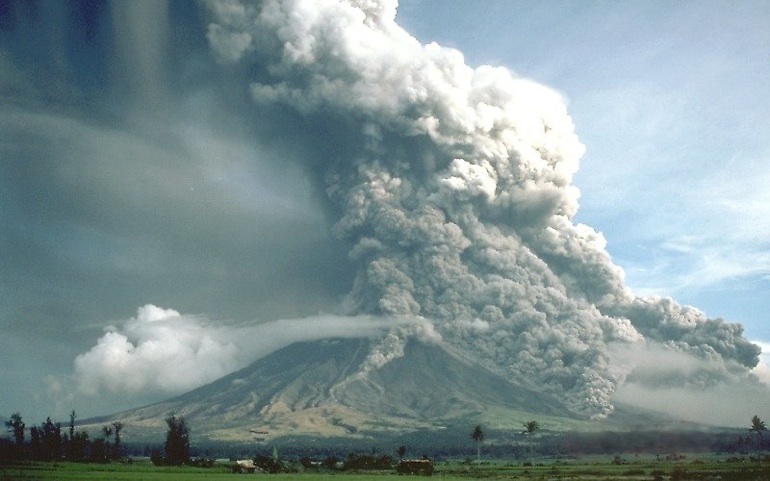 The word

pyroclast

is derived from the

Greek

πῦρ, meaning "fire", and κλαστός, meaning "broken in pieces". A name for some pyroclastic flows is

nuée ardente

(French for "glowing cloud")
Last edited by a moderator: