Hi all, new here. Found the forum via googling about the Navy pilot UFO report. Anyway, was curious about your thoughts on this possible perpetual motion machine, described in this WSJ article:
https://revolution-green.com/one-mans-unlikely-quest-power-world-magnets/
. The actual claim from the inventor is:
https://ie.energy/earth_engine/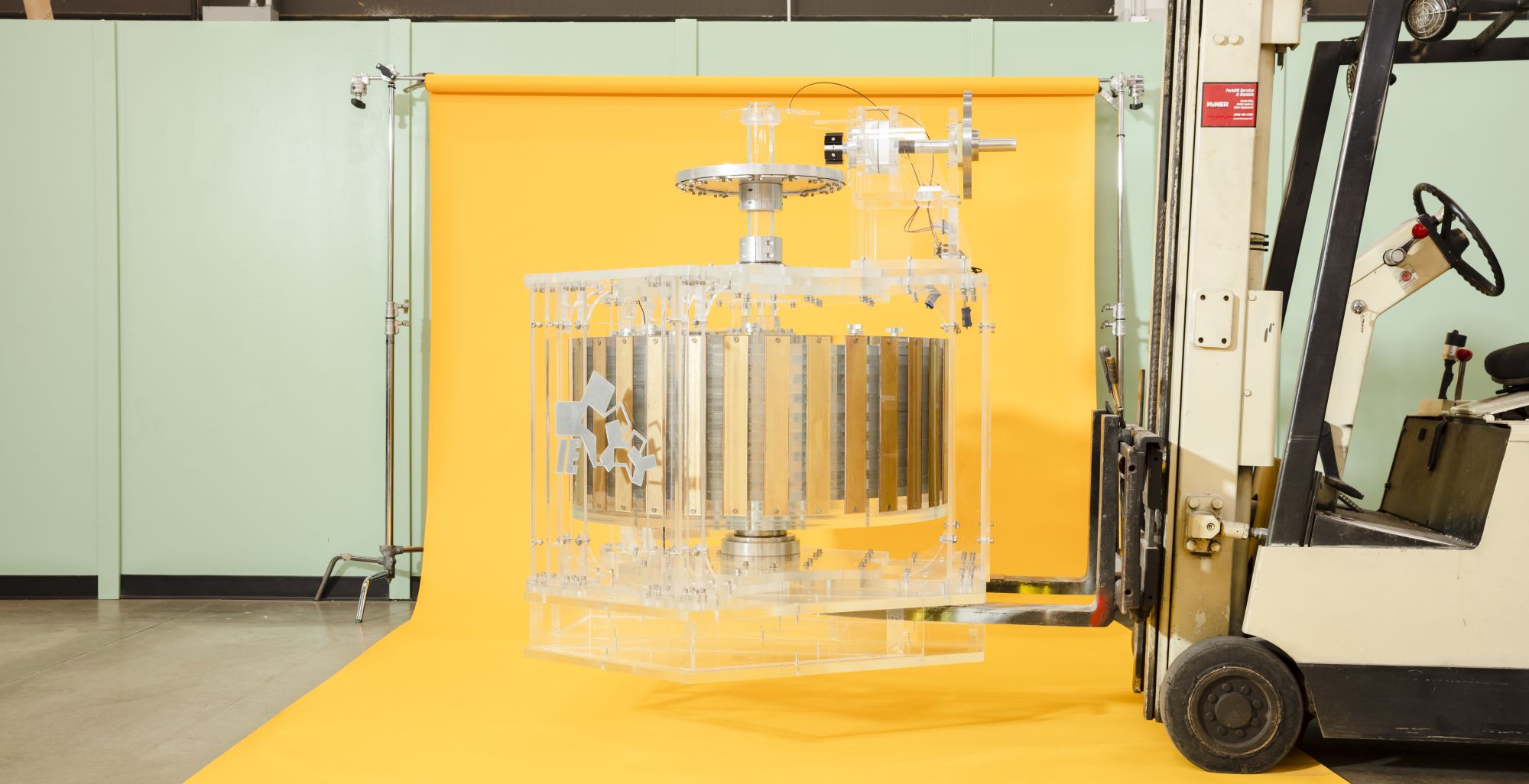 Which seems bizarre because magnets don't store energy. They claim to have [had] at least one powering a [small] shooting range.
They used to have a live feed of one at
https://earthenginelive.com
, but it's been down for a while. So, how might this working? Hidden battery inside the device? Or not an intentional scam, but just a very efficient conventional motor?
Last edited by a moderator: