Administrator
Staff member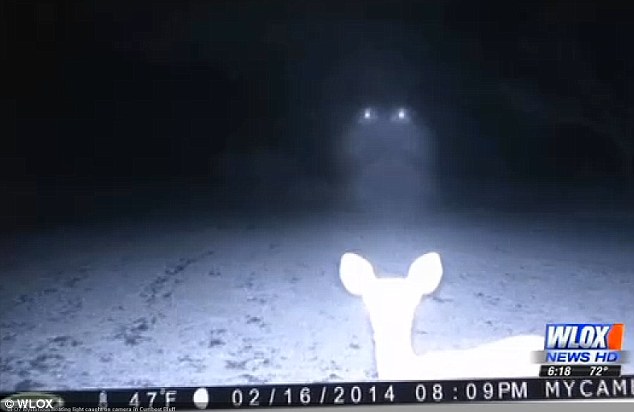 https://www.dailymail.co.uk/news/ar...tion-bucks-EYES-bouncing-infrared-camera.html
This is an old story, and one that's already been explained, but I'm bringing it up again because I finally caught the same effect on my own trail camera, a few nights ago.
And this time there's video, so you can see the reflections move with the deer.
Note that when the deer turns her head one eye is no longer reflecting much, so the "light" goes out. The other light mirrors the motion of her head, and you see it in front of the ear.