Administrator
Staff member
Several stores have popped up celebrating the successful debunking of this supposed image of a ghost.
http://www.smh.com.au/national/ww1/gallipoli-ghost-an-open-and-shutter-case-20140423-37442.html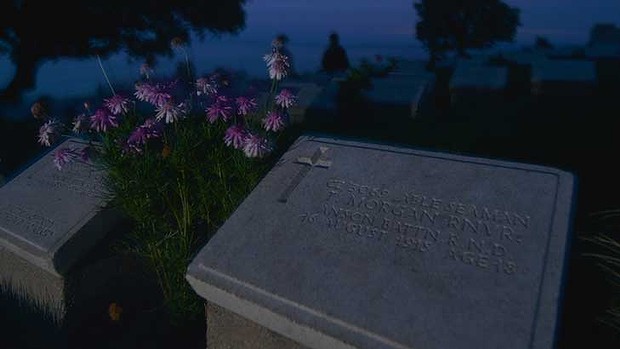 The caption in the image is:
However this immediately confuses the matter. Because the majority of people look at the photo will think it's this silhouette: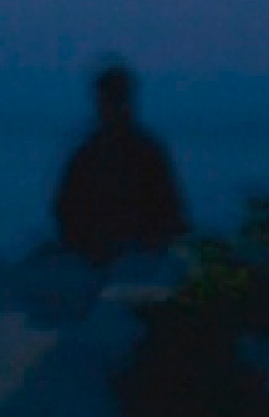 When
that's the silhouette of Celal Boz, who was posting for the photographer.
The actual "mysterious silhouette" that they are referring to is this: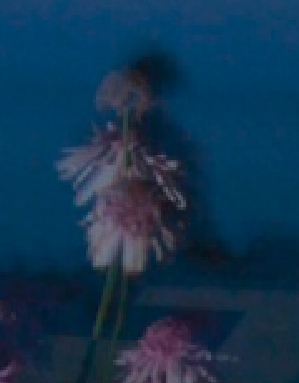 You might scratch your head at this, as it's clearly
just a silhouette of the flower
.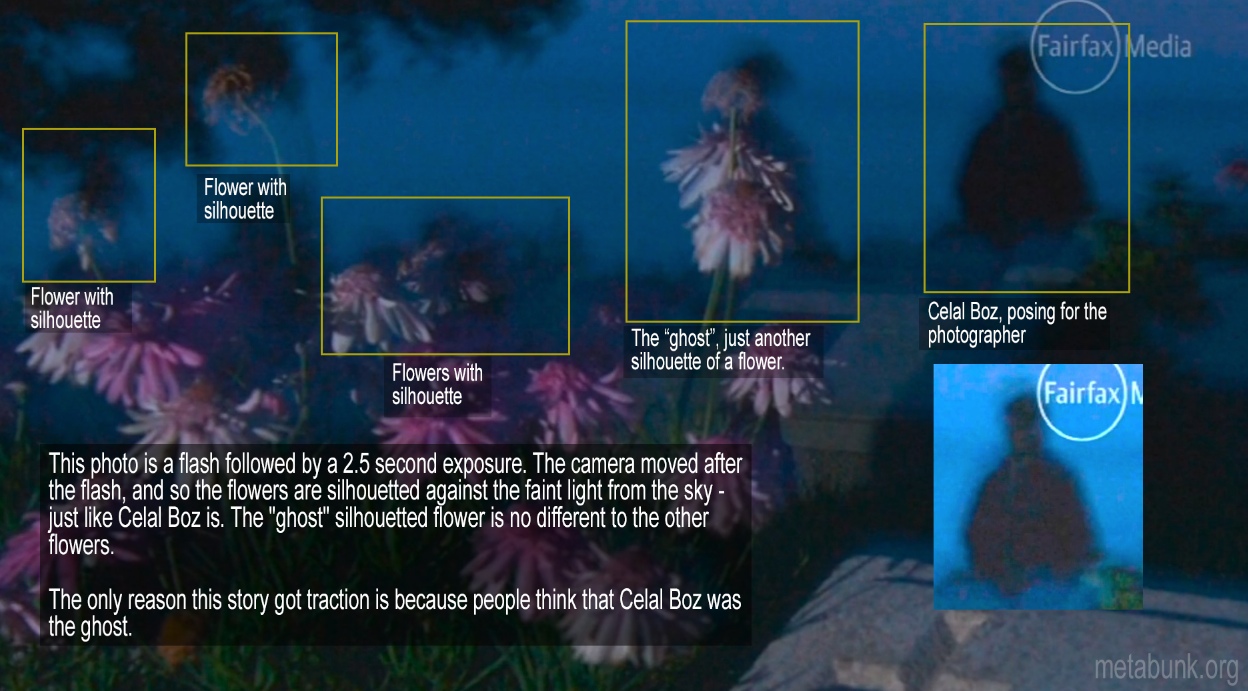 At this point you might think there's nothing at all to debunk. But then the photographer offer his own explanation, paraphrased in the article.
The problem with this explanation is that it makes no sense at all. The silhouettes of the other flowers are not different at all. They are the exact same size and shape as the flowers, and are offset in just the same way as the "ghost" image is.
The photographers actual explanation is a bit of a confused mixture.
The problem here is that all the flowers visible in the shot are
all about the same distance from the camera
. The "ghost" flower is actually at the back. There's no need to explain why it made "more" of a silhouette than the other flowers, because it didn't. The reason only the highlighted flowers have silhouettes is
because they are against the sky
, not because they are close to the camera.
So yes, it's great that this ghost image has a clear explanation. But by not pointing out that the "ghost" image in question is not the human looking figure (but actually the rather disappointing shadow behind the flower) , and by unquestioningly accepting a nonsensical explanation, the "debunking" is doing more harm than good. People are going to look at the photo, read the description of how the shadow is unusual, and then assume they are talking about the shadow of Celal Boz. Then since the explanation does not fit that shadow at all, they will reject it, and continue to think it's a ghost.
So what's going to happen is ghost enthusiasts will repost the photo, saying "ghost appears in cemetery, debunkers say it's a shadow, but it's obviously not", and the photo will enter the pantheon of recyclable bunk. .
Last edited: