Administrator
Staff member
The use of the term "Weapons of Mass Destruction" in the
Tsarnaev indictment
has rekindled some old confusion about why simple bombs are being referred to as WMD. People have generally understood the terms to refer to the type of things the US was looking for in Iraq: nuclear bombs, chemical and biological weapons, etc. Not small pressure cooker bombs.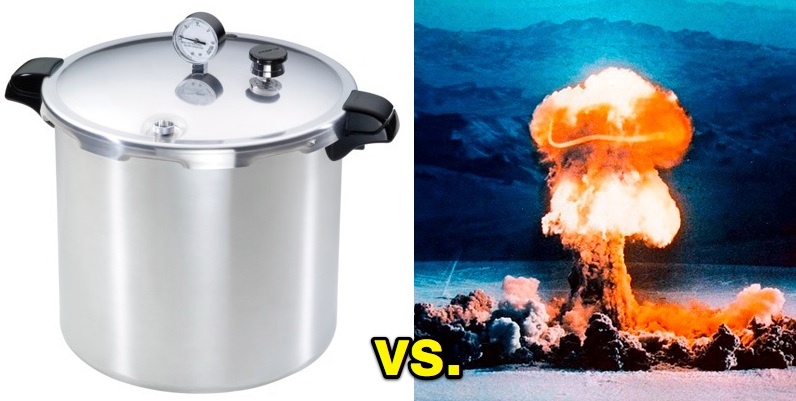 Some people suggest that the term has been redefined, either so the search for WMD's in Iraq could be deemed a success because they found some bombs, or simply so that scary sounding charges can be brought against domestic terrorists.
It's more the latter.
This usage actually dates back to 1994,
and it's never been intended to be used in the context of Iraq's WMD, and in fact was created specifically for this type of crime. It's been somewhat misunderstood ever since.
The confusion comes because there are
different definitions
used by the Military (
which uses the definition of nuclear, chemical or biological weapons
) and by the Criminal Justice system (which includes just about anything that explodes).
Tsarnaev is being changed as a criminal, and so the indictment refers to the criminal code:
http://www.law.cornell.edu/uscode/text/18/2332a
And section 921 is:
http://www.law.cornell.edu/uscode/text/18/2332a
This civilian definition was introduced in 1994 (a year after the 1993 WTC bombing). With the Violent Crime Control and Law Enforcement Act, which greatly expanded the Federal death penalty.
http://en.wikipedia.org/wiki/Violent_Crime_Control_and_Law_Enforcement_Act
Here's a 1998 paper discussing the problem of definition
http://www.ndu.edu/centercounter/full_doc.pdf
Some examples of previous usages of the civilian definition.
http://www.thesun.co.uk/sol/homepage/news/44203/Bomber-facing-a-stretch.html
http://www.cleveland.com/metro/index.ssf/2013/04/bridge-bomber_suspects_trial_s.html
http://www.huffingtonpost.com/2009/09/29/najibullah-zazi-to-be-arr_n_302654.html
Last edited: