The following appeared in an Australian chemtrail FB site:
Supposedly this is the pilot in question.
1. The RCAF stands for Royal Canadian Air Force. Therefore he cannot be an "army pilot".
2. The Canadian air force pilots are all officers. The "army pilot CW3" is a US Army enlisted rank. The US Army uses enlisted personnel as pilots, the RCAF does not. If this person was in the RCAF, he would never refer to himself as either an "army pilot" nor a CW3.
3.
The RCAF does not use CW3 as a rank.
4. The aircraft in the background is a F-16 Falcon. The RCAF does not operate this aircraft.
and finally,
5. The image has been used on
multiple websites
, without the faces blanked out, and appears to be a group of USAF fighter pilots "hosing down" a pilot after passing some aviation milestone.
[UPDATE #1 byt @Mick West]
6. The pilots in the center are two U. S. Air Force F-16 Viper jet fighter pilots: Chris "Snooze" Kurek (shown in the hoax photo, soaked) and Rob "Trip" Raymond (on the left), flanked by two others. Kurek and Raymond have a two man band called "Dos Gringos".
The original photo appears on this page:
http://www.usaircombat.com/JetPilot.htm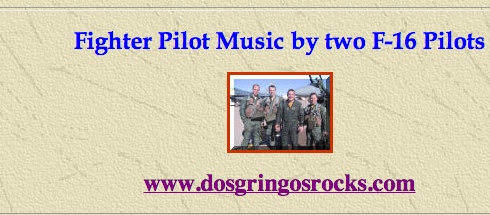 And other photos of the group show the same two men.
http://www.horntip.com/mp3/2000s/2003ca_live_at_the_sand_trap__dos_gringos_(CD)/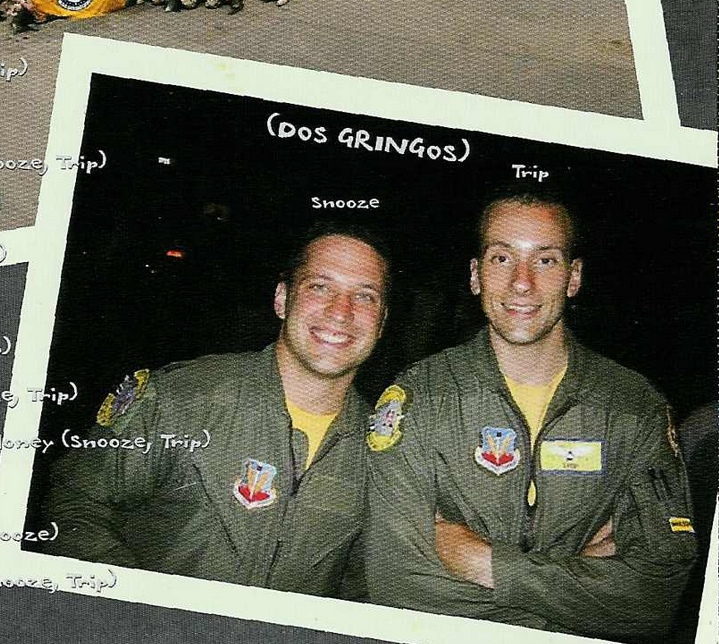 http://www.dosgringosrocks.com/
[Update #2 by @Mick West]
It's a hoax image that someone created to trick and then insult chemtrail believers: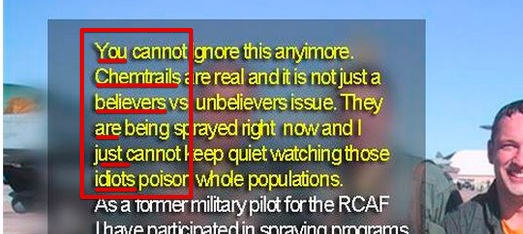 Last edited by a moderator: